Generate the revenue
your content deserves
Achieve sustainable growth with our holistic monetisation platform.
Designed with your needs in mind. Built for today's challenges.
Power your programmatic business with ORIGIN, our holistic monetisation platform. The technology is configurable to your setup, and we ensure support for the latest industry standards.
Connect to premium demand partners worldwide to maximise your revenue opportunities and drive sustainable, long term growth. Seamlessly integrate your first party data and take full control of your offering to buyers.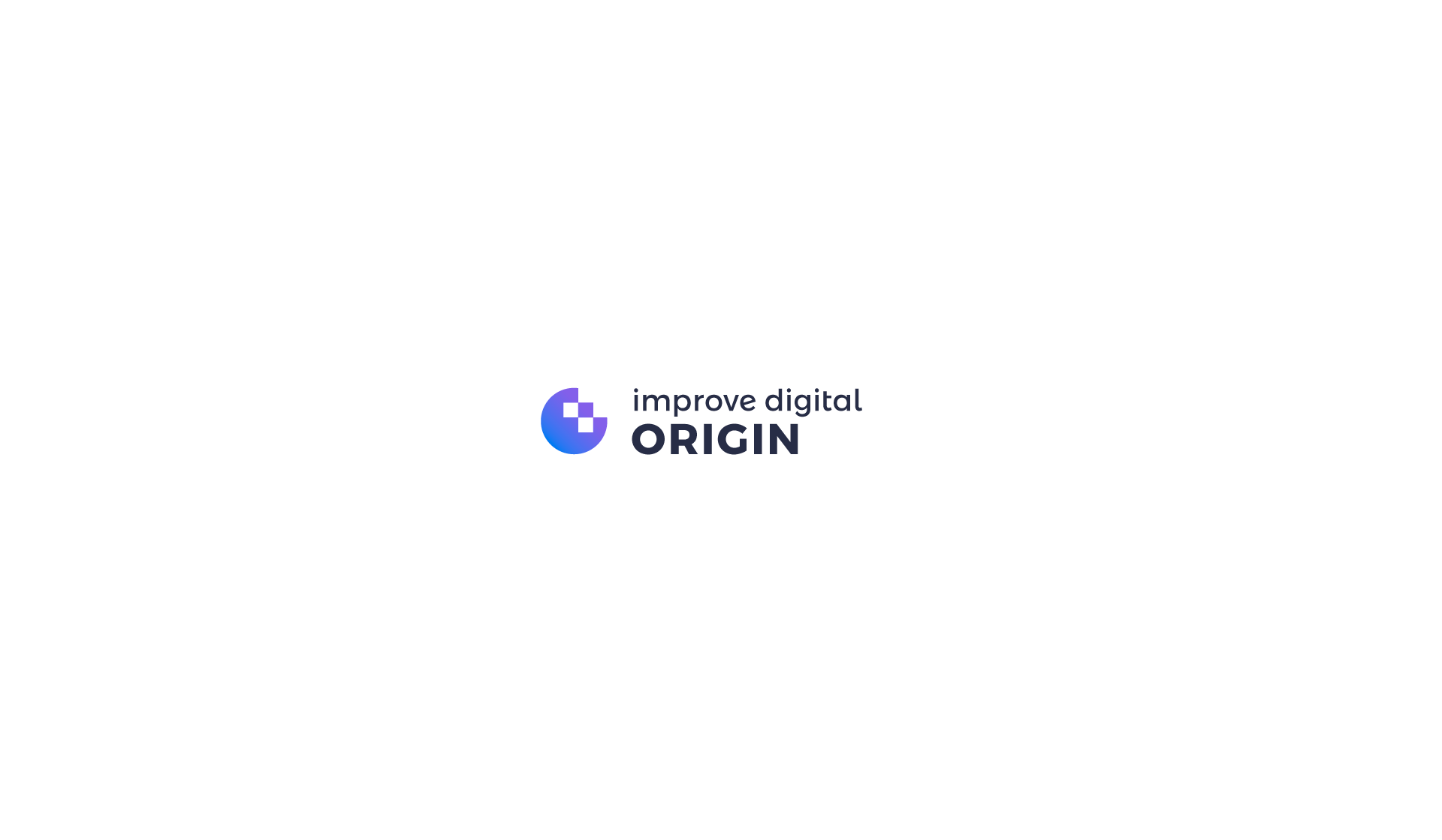 Local & premium demand
Our local sales teams are working closely with trusted media agencies, DSPs and advertisers.
We are always in the best position to know about the addition of new and premium demand flows, allowing you to maximise your revenue and create seamless competition between all demand sources.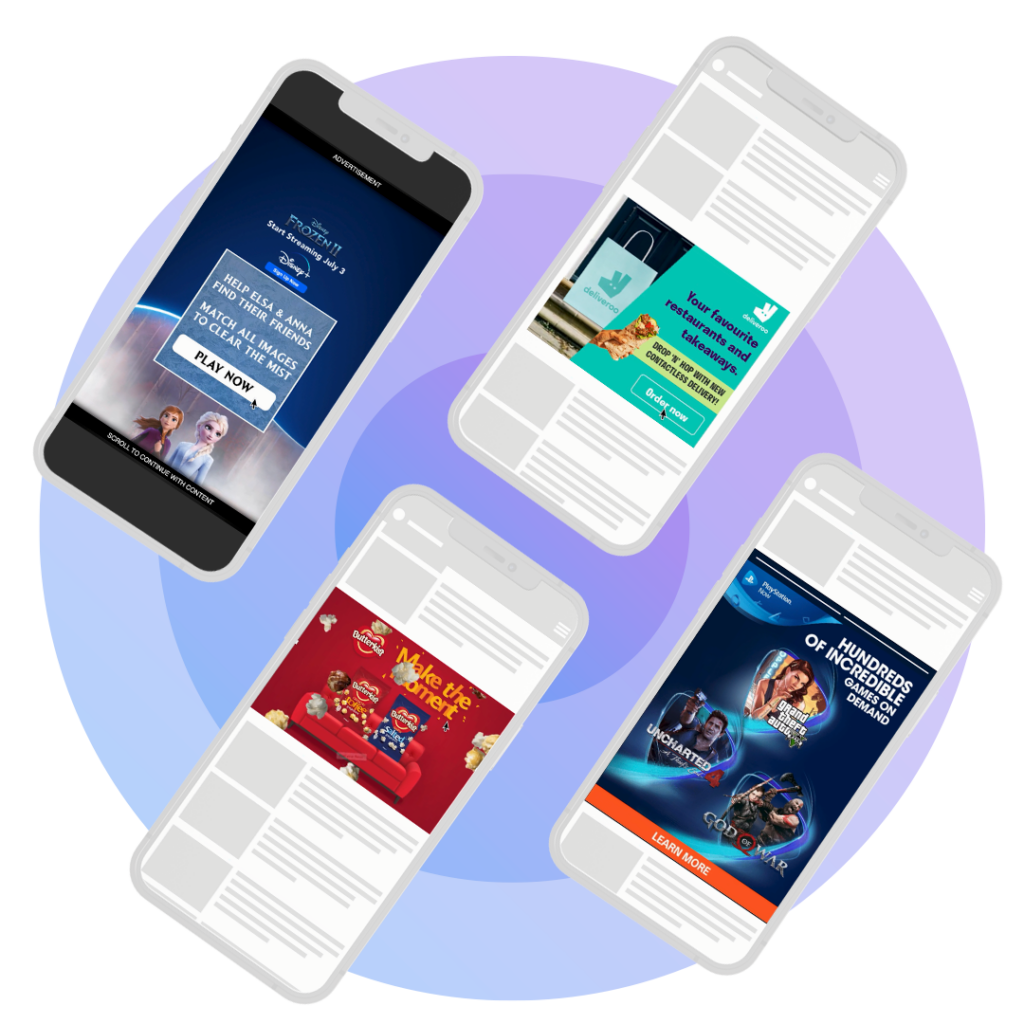 Omnichannel monetisation solutions
All formats
Display | Native Ad | Video
(In-stream, Out-stream, rewarded
video) | Rich Media
All devices
Mobile | Tablet | Desktop | CTV
All platforms
Web | In-App | Mobile Web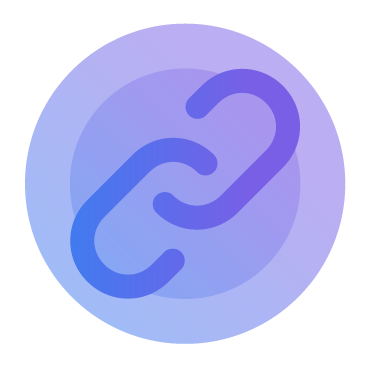 Seamless integration
We support supply connections via header bidding with our Prebid client and server adapters, VAST & Javascript tags, OpenRTB 2.5 and Google Open Bidding (EBDA).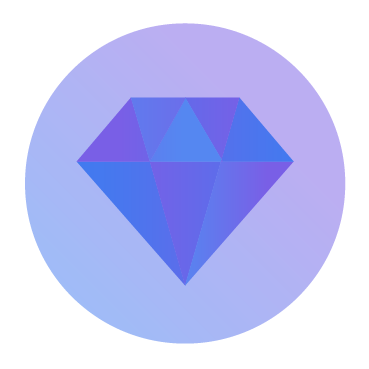 Commitment to quality
We partner with trusted technology providers to protect your inventory from low-quality ads that could damage your content and the user experience.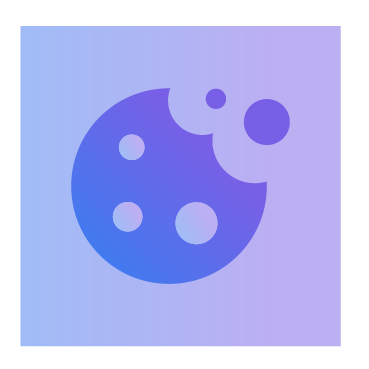 Ready for cookie-less
We support identity solutions which provide a way to match users across multiple platforms & reduce reliance on cookie matching.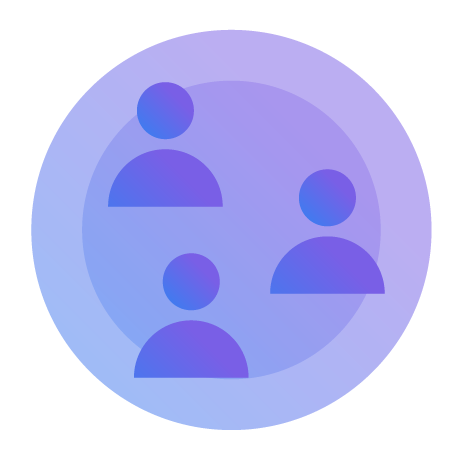 Adaptable to local needs
Our local teams provide sales, support and industry expertise to drive results globally. Our proprietary platform evolves at the hands of our in-house development teams.
Generate incremental revenues the way you want
Open exchange
Access premium and local demand from 60+ DSPs integrated directly into our platform.
Private marketplace
Package your supply for activation with selected and quality buyers via direct deals.
Curated marketplace
Through your inventory, get demand from global & local agencies and advertisers directly.
Looking for Prebid as a service? Explore our managed header bidding solution.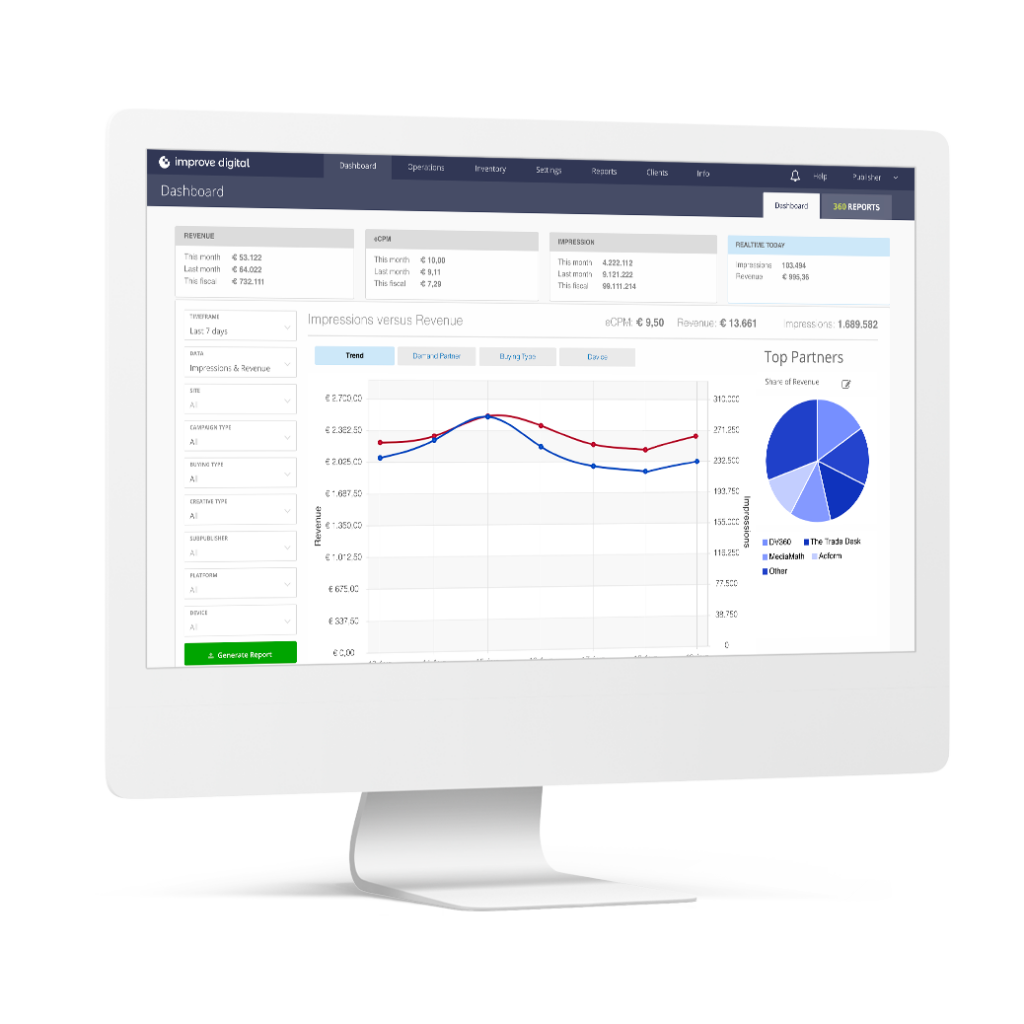 Transparent reporting: granular insights at a glance
Manage your yield strategy, optimise demand and achieve total revenue control.
We offer reporting features tailored to your specific business needs.
Get a clear overview of performance by inventory, buyer and campaign, with realtime data access for the latest updates.
Open API: manage our solutions directly from your dashboard
Saves time on almost every aspect of your workflow so you can spend more time on yield strategy & maximising revenue.
Our API provides full control of all platform features to allow seamless access to backend systems and reporting.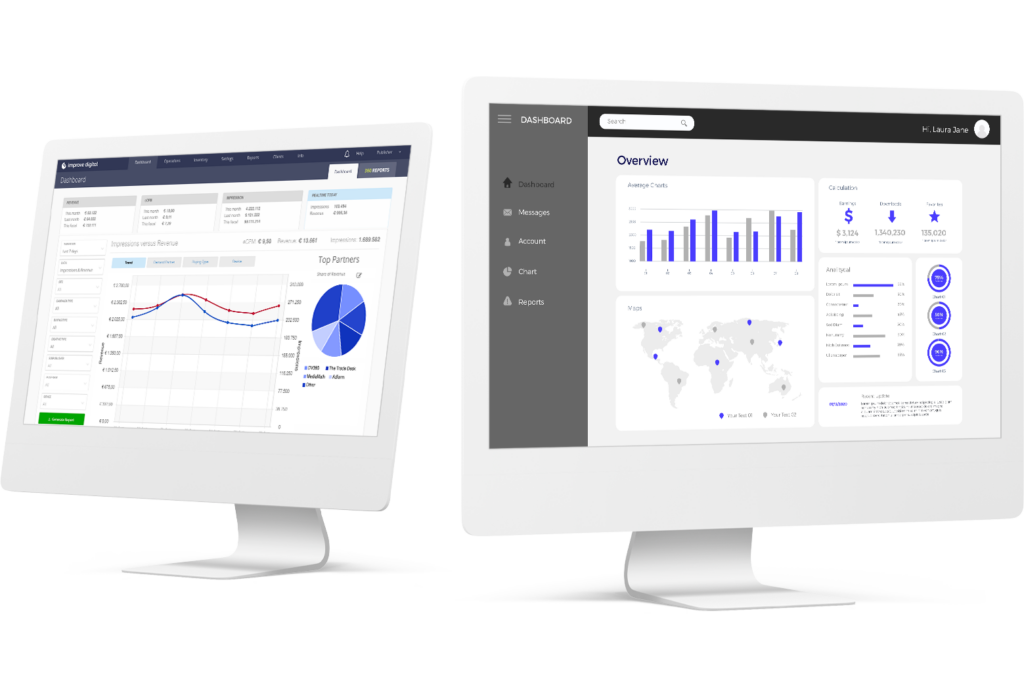 "We adopt the latest technology, industry standards, and a dedicated customer-first approach to integrate leading publishers and power their monetisation strategy."
Harry Francis, Product Owner, Improve Digital ORIGIN.
Working with trusted and premium partners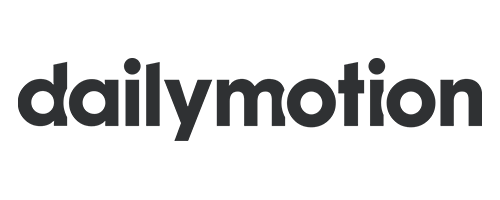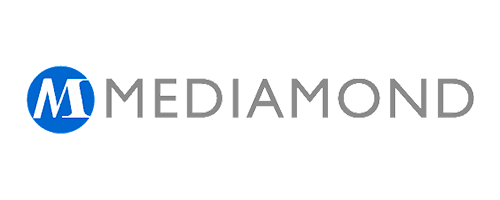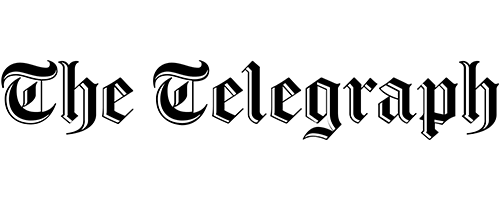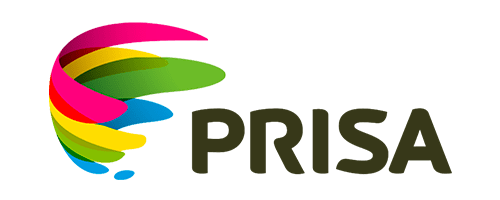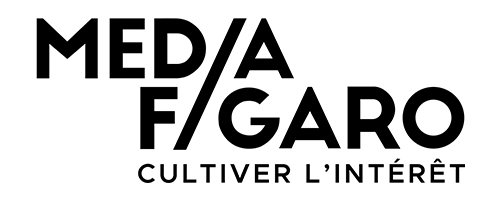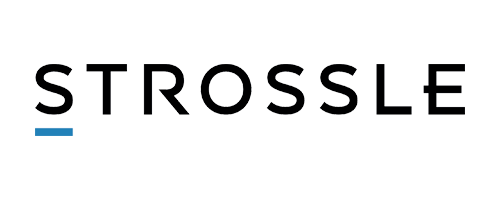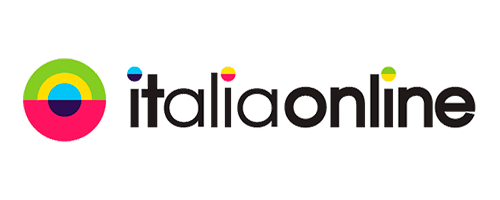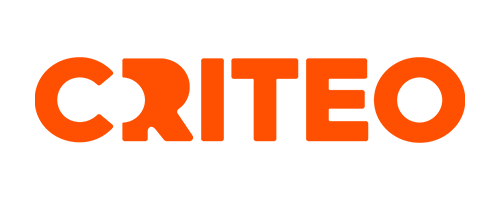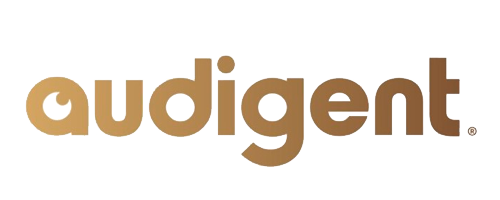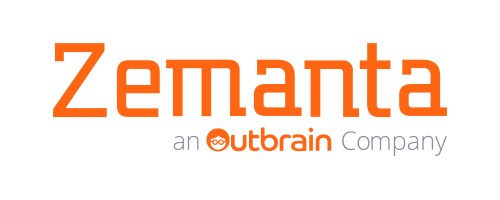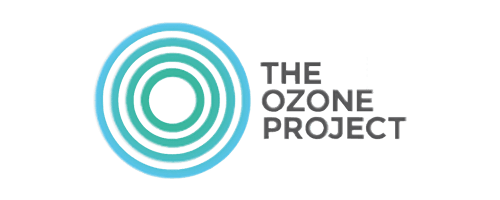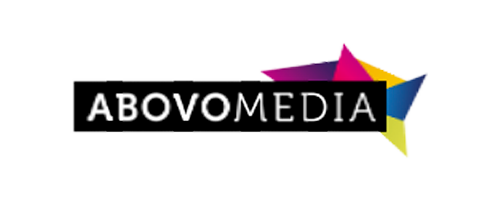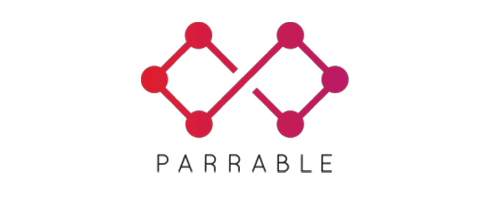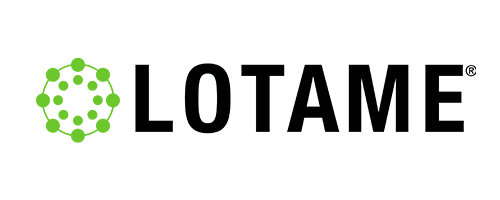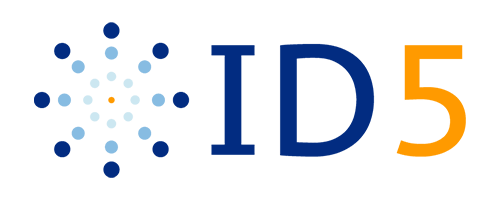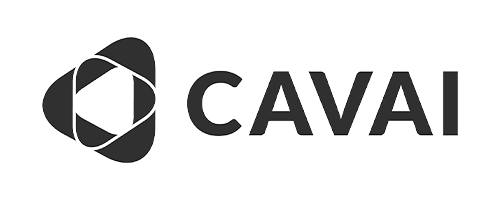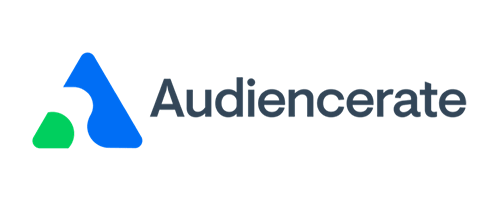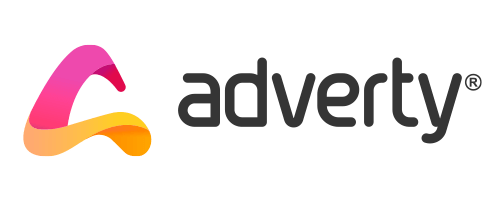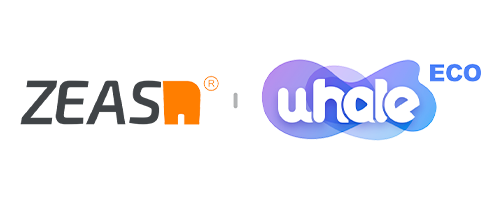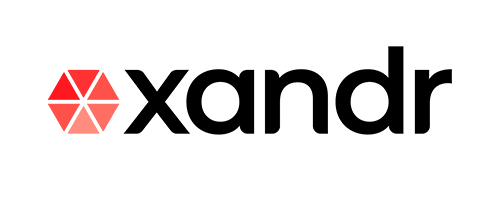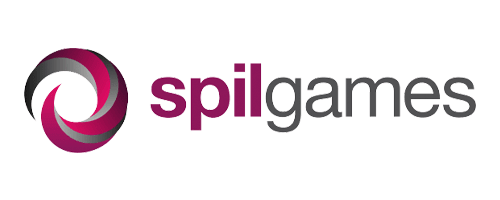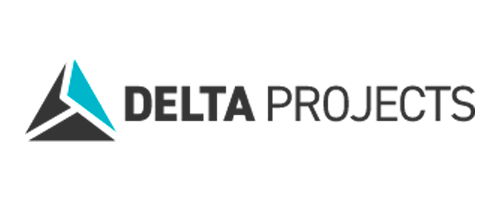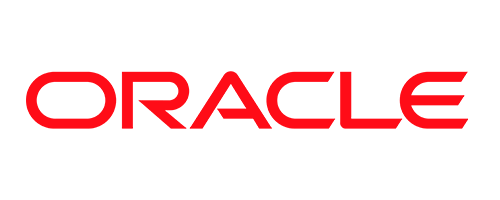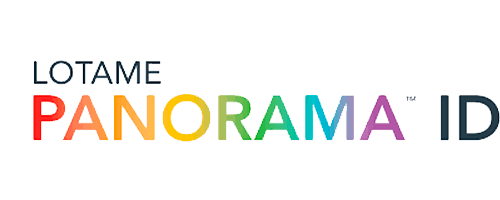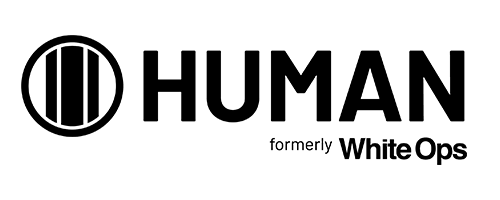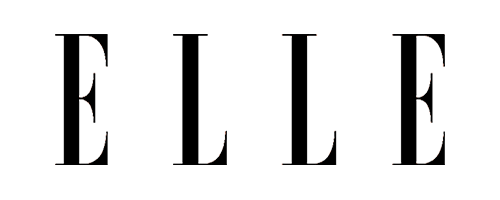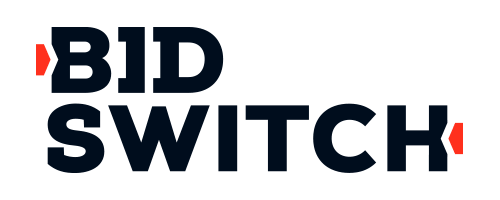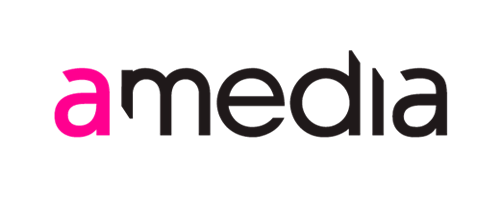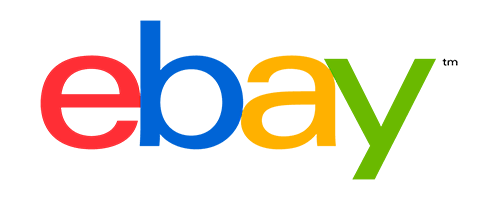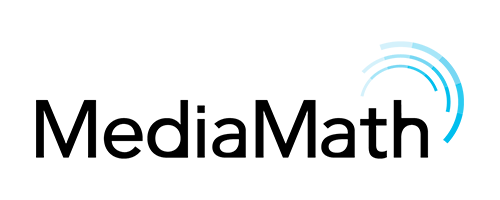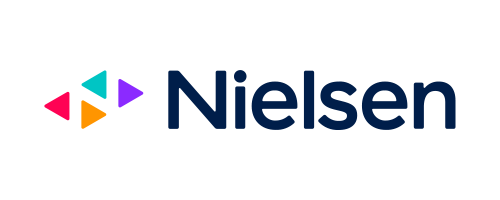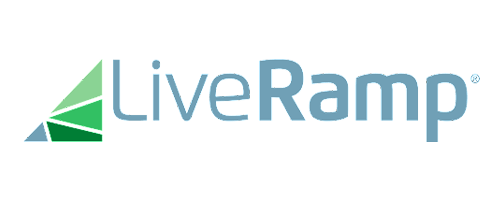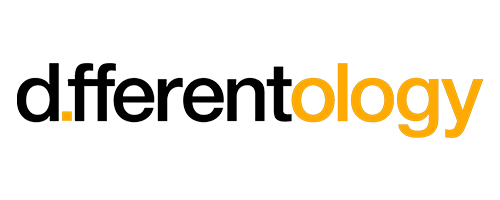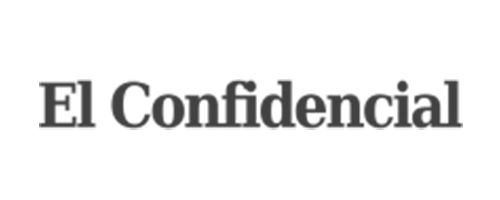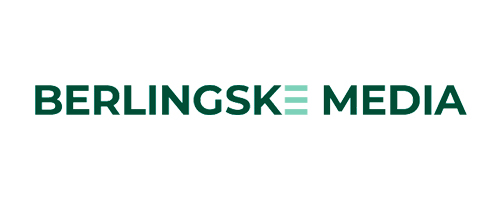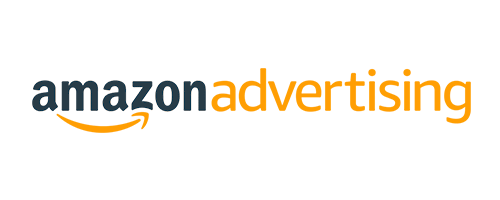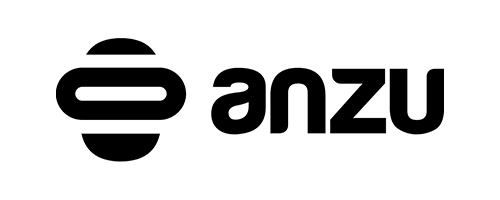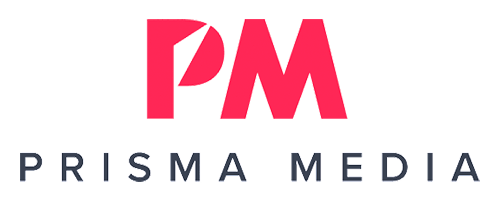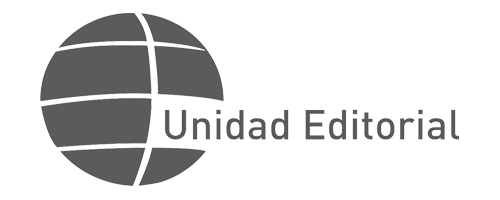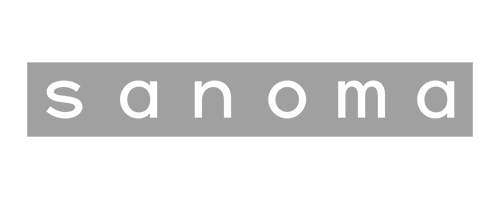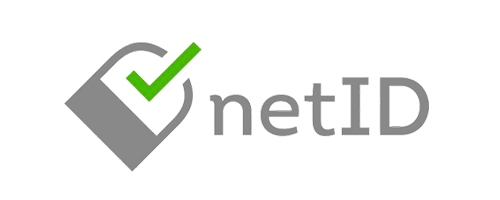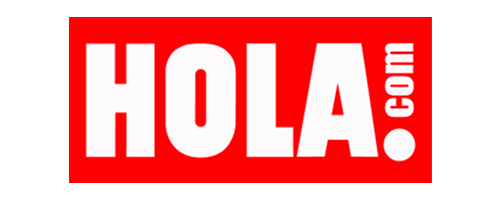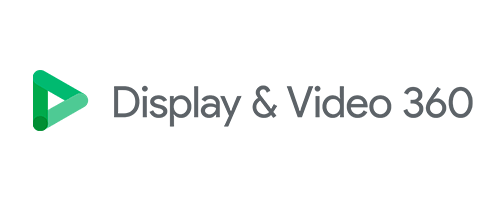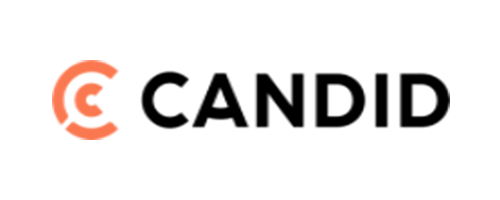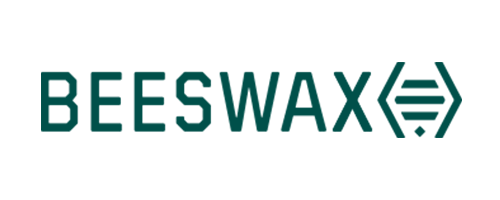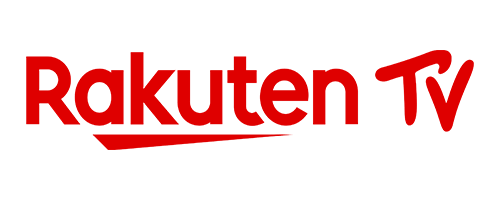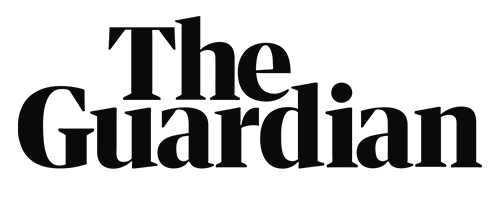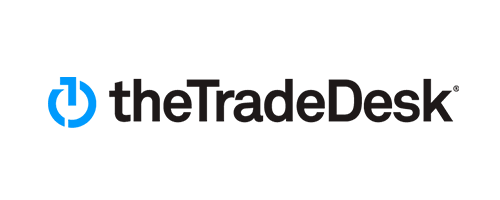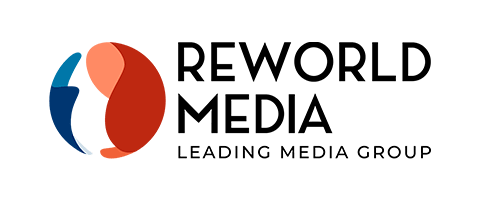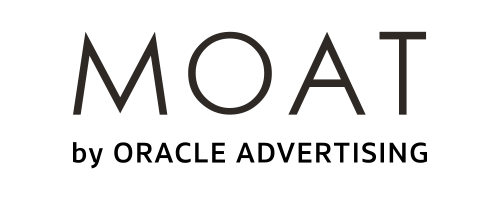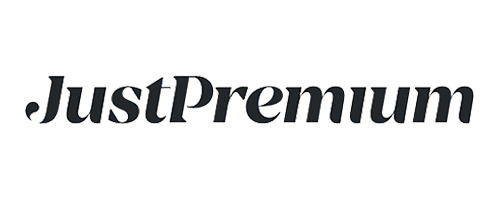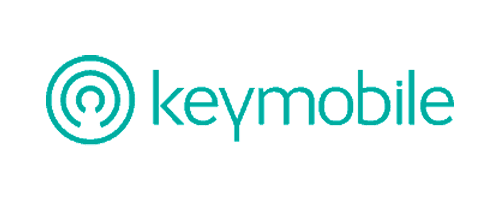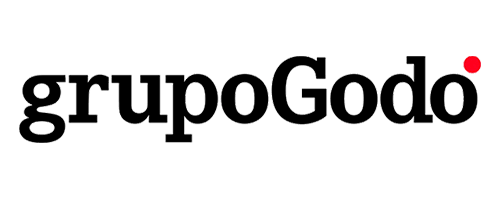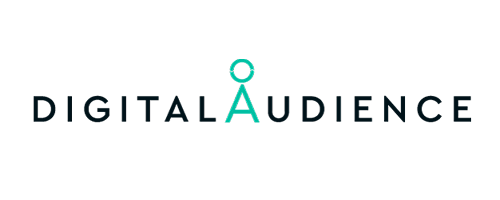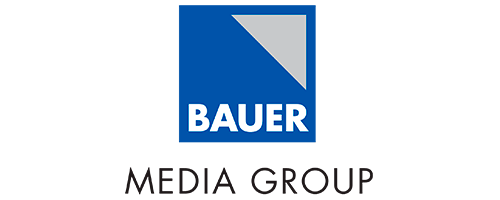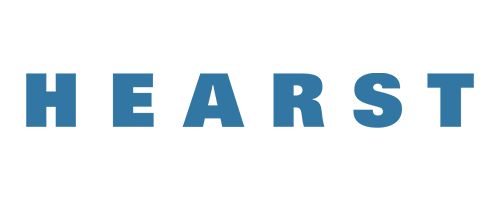 Make the most of your advertising strategy today