The full-scale
advertising platform
Empowering media buyers and sellers by delivering premium advertising with measurable results.
More than a decade of innovation
Our proprietary advertising platform provides first-class solutions that automate the purchase & sale of digital advertising for all industry players.
We support sellers & media buyers by optimising the supply chain, offering a full end-to-end platform with our products ORIGIN & MARKETPLACE.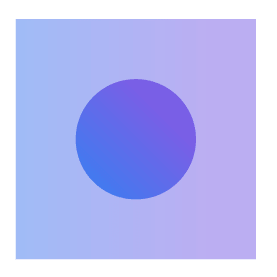 Premium
Unique access to premium environments, all formats on every screen, sustainable targeting solutions & stunning creatives.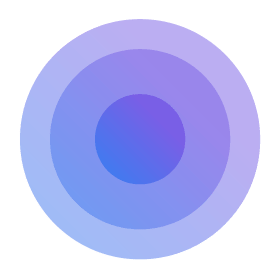 Transparent
Achieve growth with a secure and trusted advertising ecosystem at scale. This brings buyers and sellers closer together.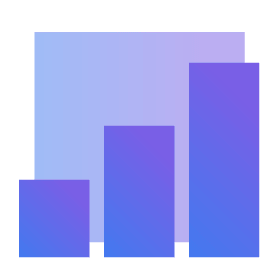 Results-driven
Meet your marketing goals and achieve meaningful outcomes, with clear reporting and valuable insights.
For buyers & brands
You want to buy confidently and connect efficiently with your audience? You should be able to see where budgets are spent and in what context your ads are running.
Get transparent and measurable outcomes how you want them, when you want them.
For sellers & publishers
You want to optimise your monetisation strategy and generate sustainable revenue? We make it easy for you to grow your business with our holistic monetisation platform.
Get real support and insights from our dedicated local teams and stay ahead of the trends.
Human after all
Our experts make it possible. At Improve Digital we are committed to putting human values first.
We have a strong local footprint, with experts in tech, marketing and advertising. This allows us to not only see the big picture, but also be on top of local trends and challenges.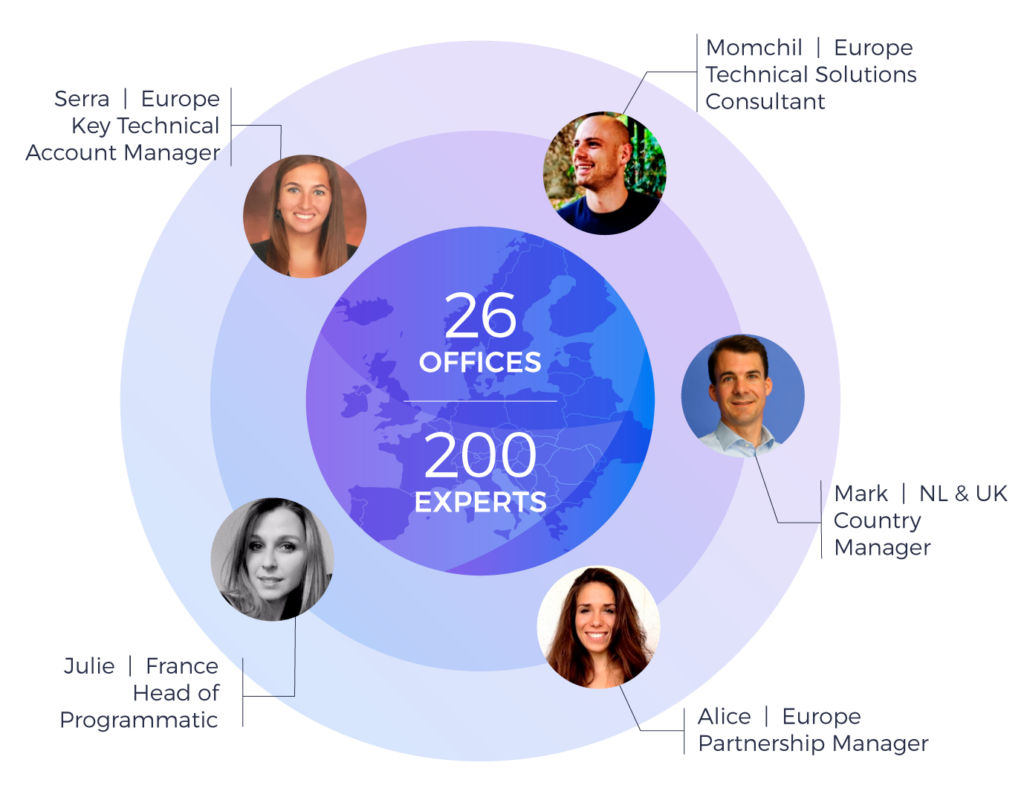 Working with trusted and premium partners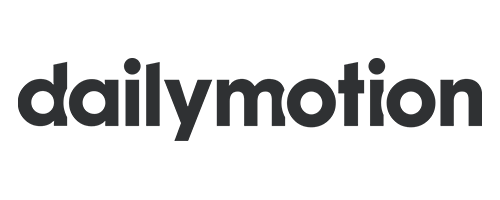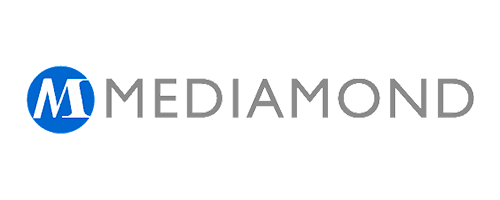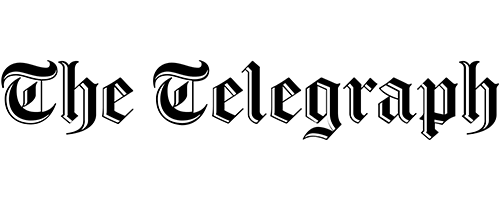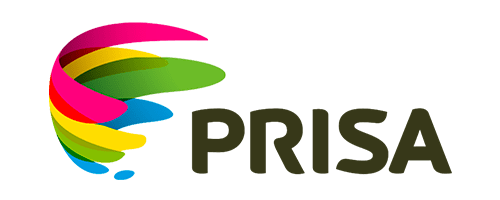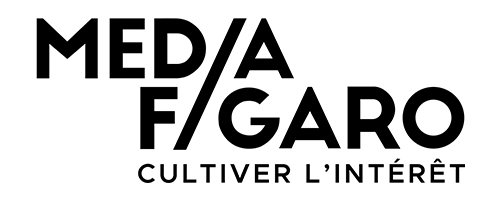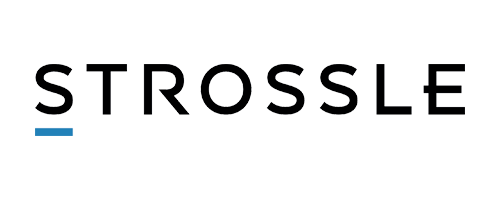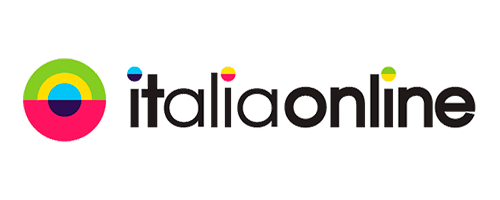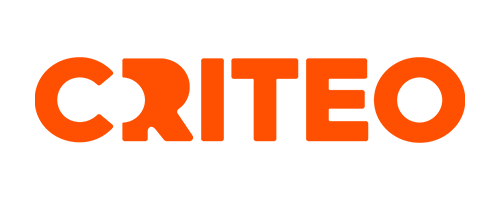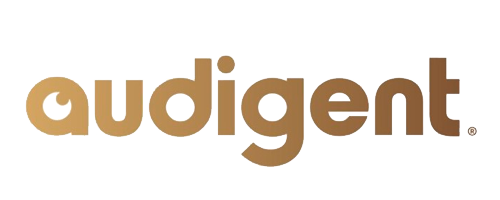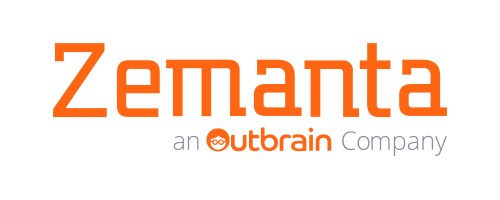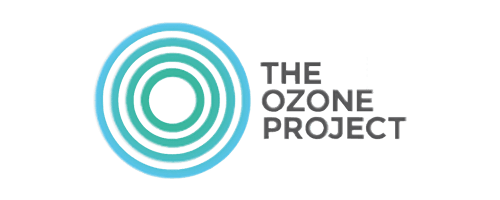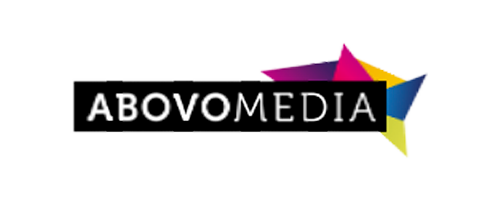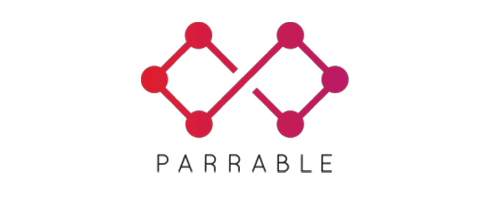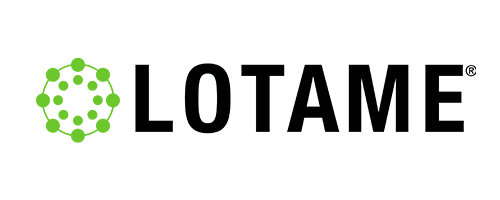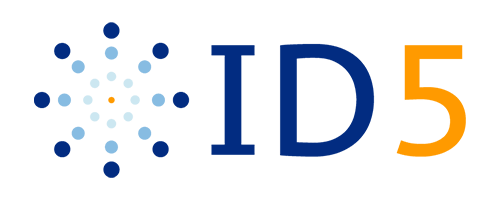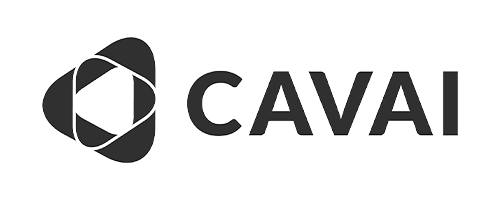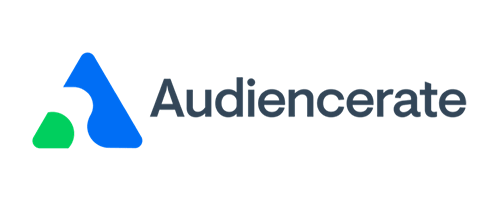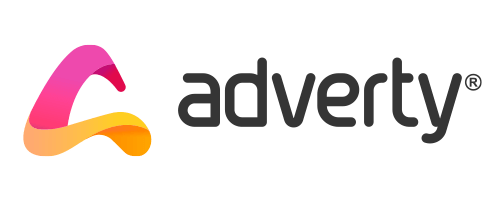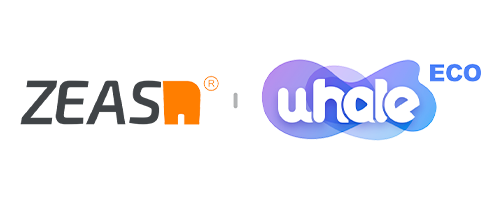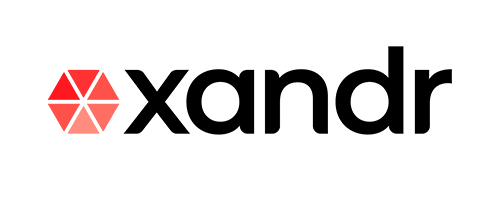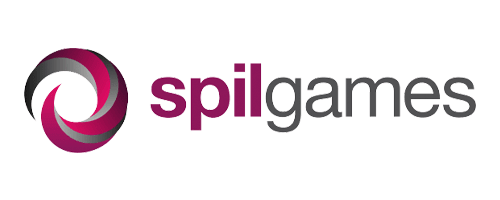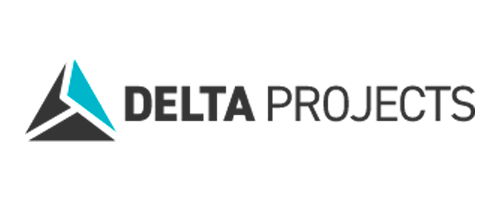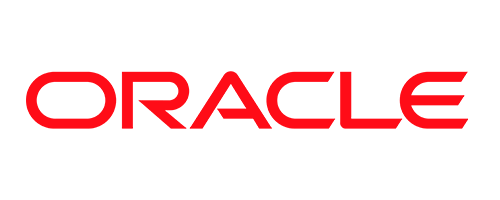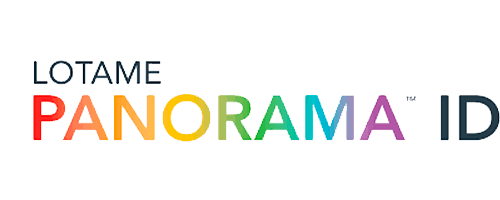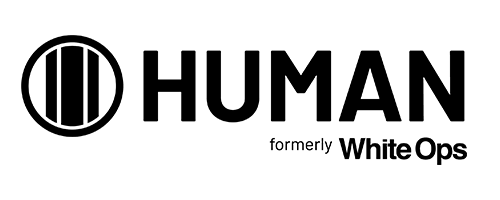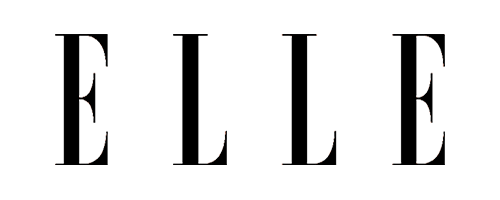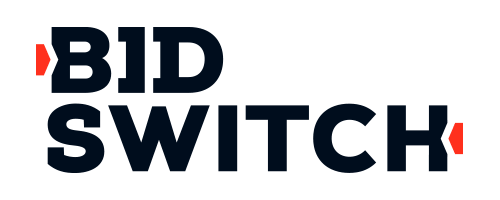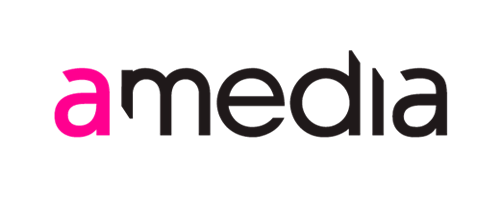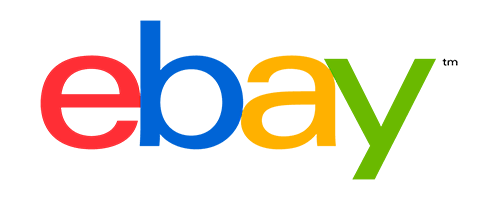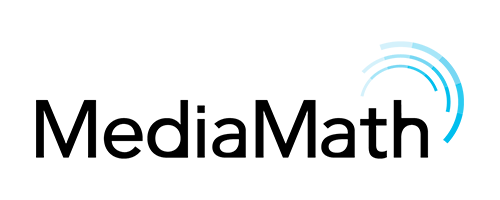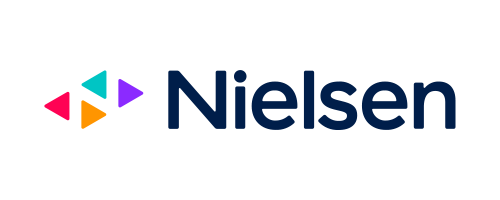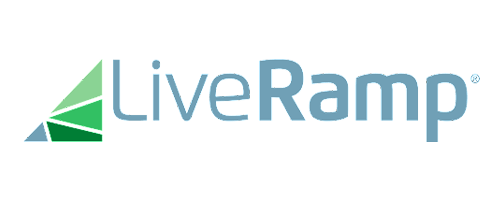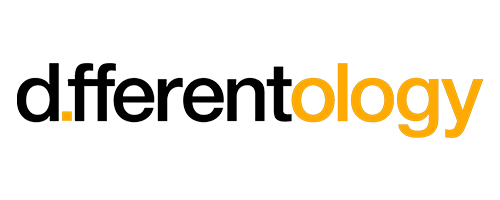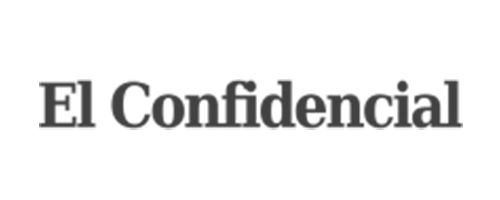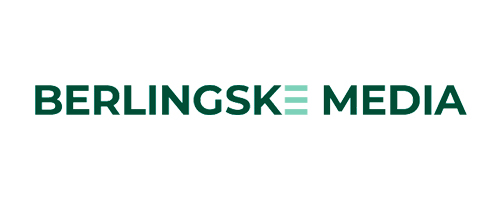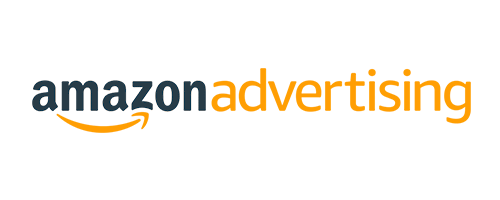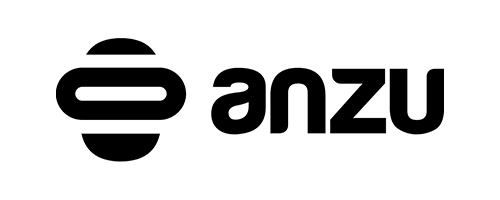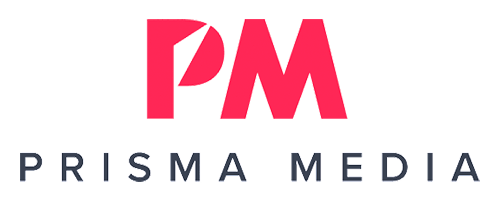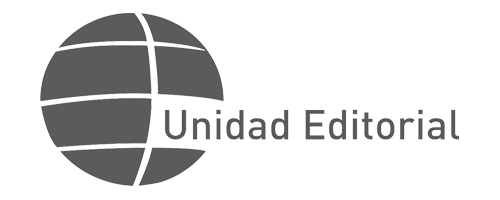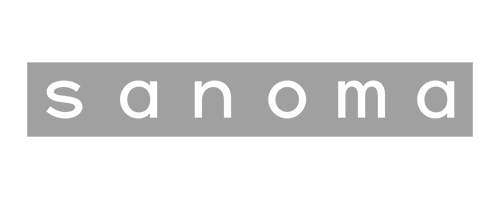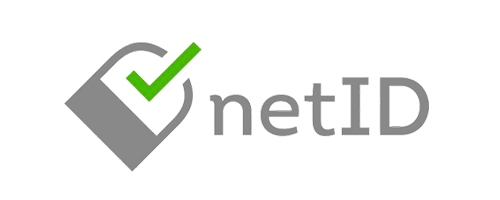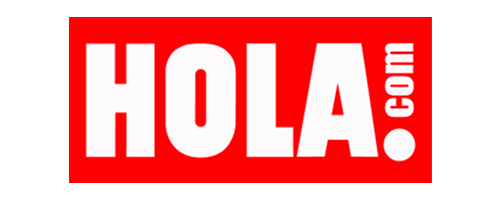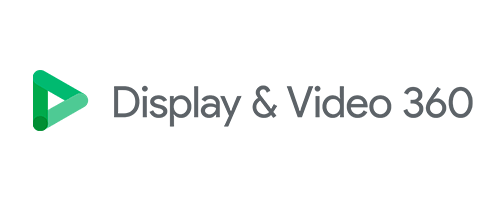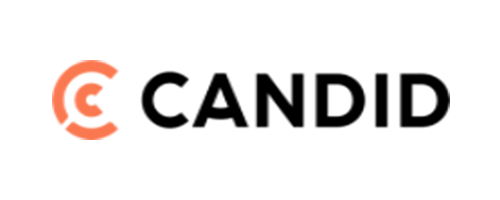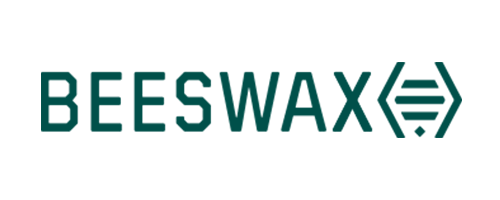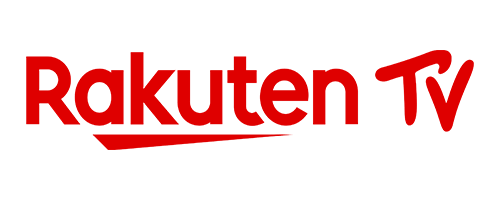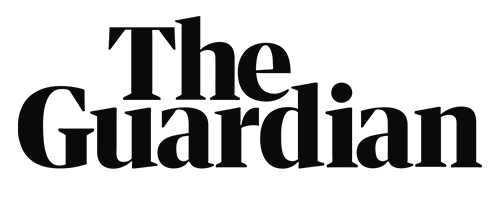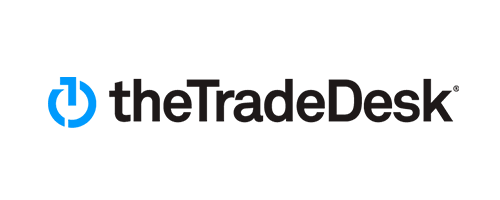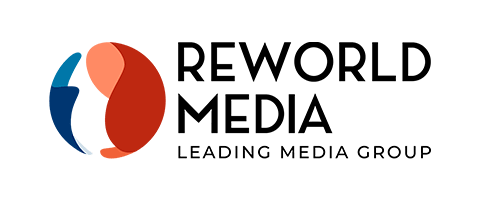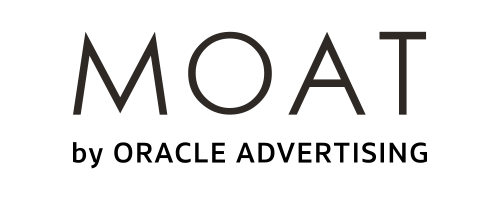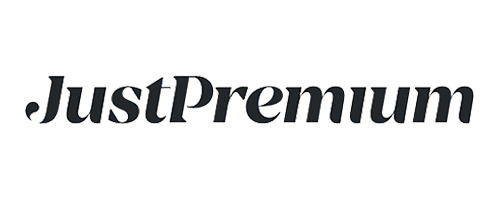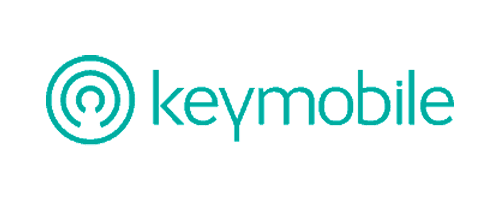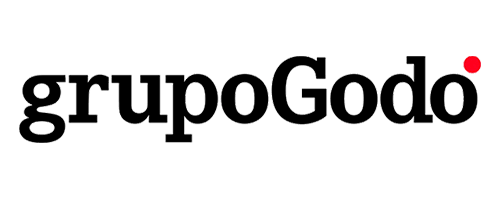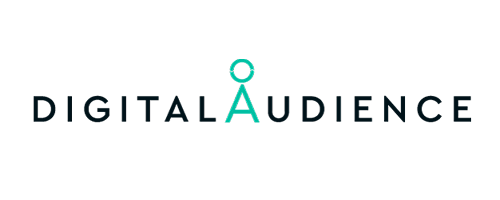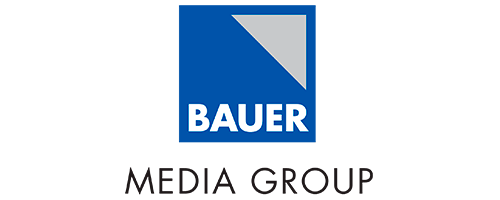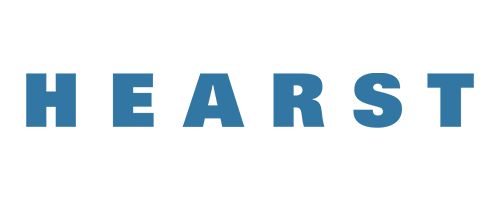 "It is our responsibility to drive changes and create a safe environment, where you can trust and reach meaningful outcomes."
Sandra Yassaka, VP Strategic Partnerships at Improve Digital.
Make the most of your advertising strategy today