Connect efficiently with audiences at scale
One end-to-end platform built to maximise your ROI.
Media buying simplified
MARKETPLACE provides a direct and efficient path to premium supply. Connect with audiences across the world, wherever they are spending their time.
We meet your advertising challenges by combining high-quality environments, sustainable targeting solutions, creative capabilities & local support.
Get direct access to our curated deals, which provide you with greater control and transparency over the supply chain, while delivering maximum impact. Simple to execute, manage and scale. Build a marketplace on your own terms.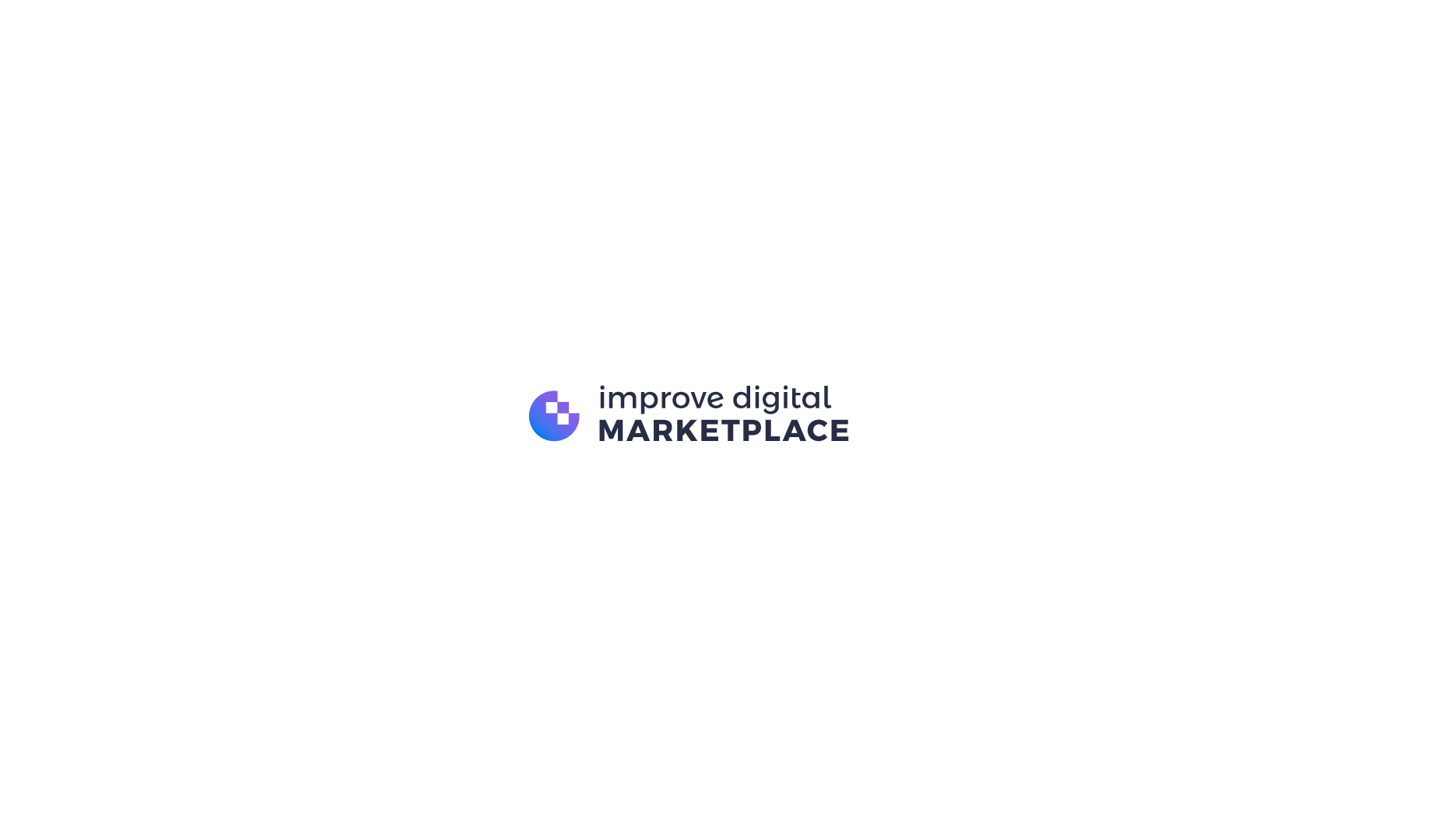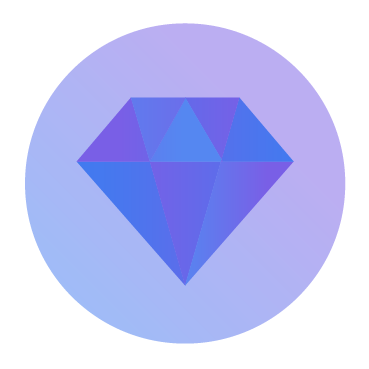 Premium environment
We only work with the world's best publishers that meet our content quality & technical integration requirements, creating a safe ecosystem.
Our team integrates and curates publishers and supply partners to ensure that inventory meets industry standards.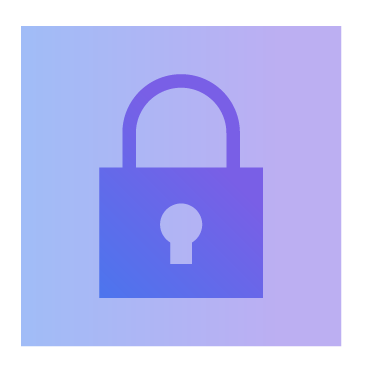 Brand-safe & fraud-free
We partner with Oracle, one of the industry-leading tech providers (Grapeshot, MOAT & Oracle Advertising Bot Filtration).
This ensures that your ads are seen by real people on brand-suitable advertising spaces, with appropriate contextual content.
Let's play! Connect with million of players
Gaming offers brands unique opportunities to reach a diverse audience and drive meaningful consumer attention in a brand-safe environment.
At Azerion, we've brought together thousands of games and hundreds of millions of users to make it easy to unlock the massive opportunity of gaming and entertainment in a safe way.
Sustainable targeting solutions to engage with your audience.
Pinpoint your audience with accuracy at scale. Cookieless by design.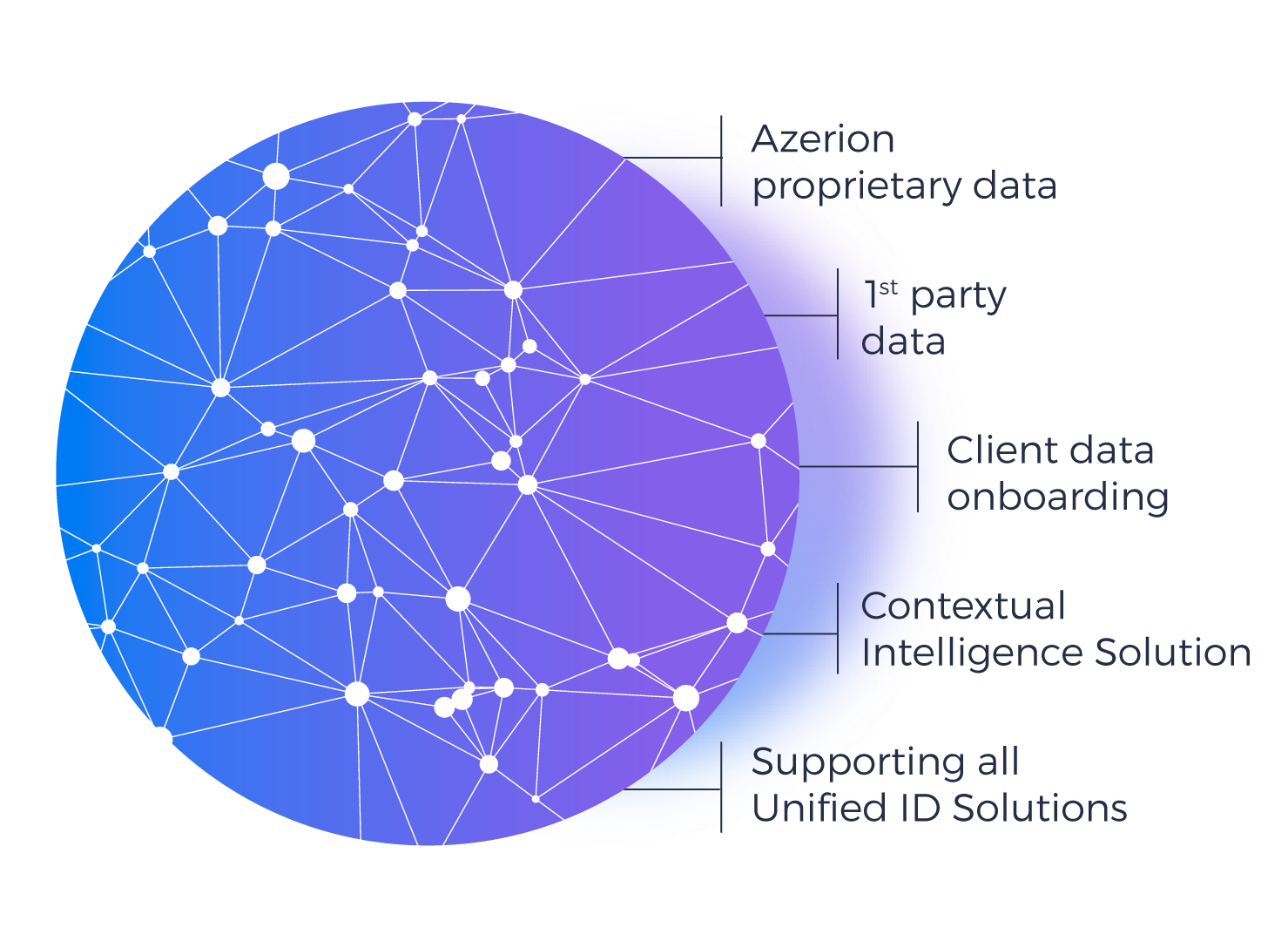 Omnichannel solutions
All formats
Display | Native Ad | Video
(In-stream, Out-stream, rewarded
video) | Rich Media
All devices
Mobile | Tablet | Desktop | CTV
All platforms
Web | In-App | Mobile Web
Premium high impact formats
Make your brand shine with attention-grabbing formats, adapted for any funnel phase: awareness, consideration and conversion.
Our award-winning in-house ad studio, with more than 10 years experience, extends throughout Europe and provides creatives from the latest trends.
Creating synergies between buyers, sellers, creative technologies, and data suppliers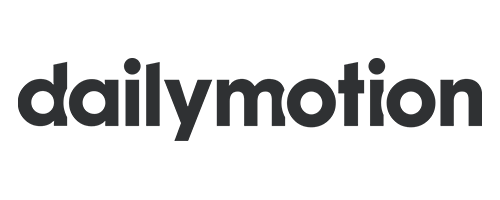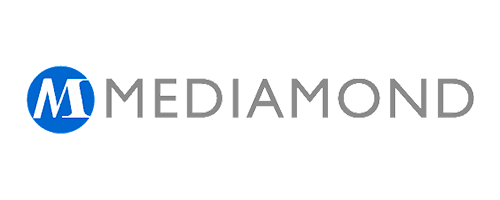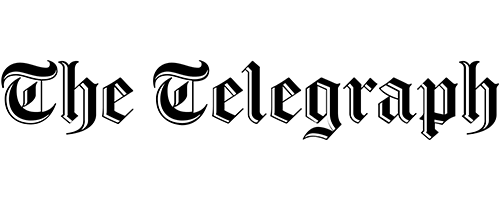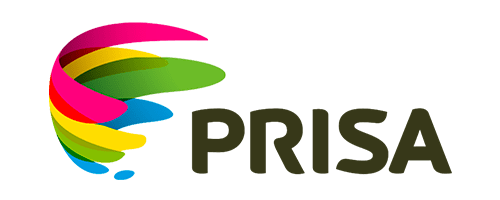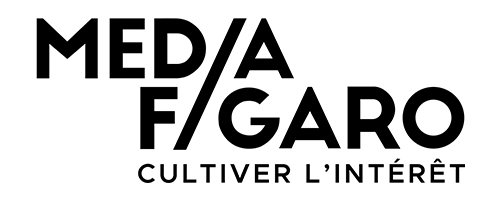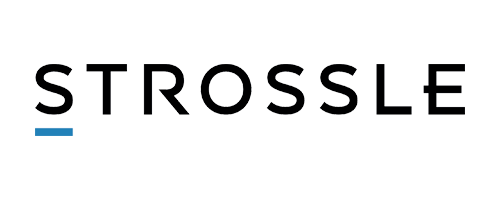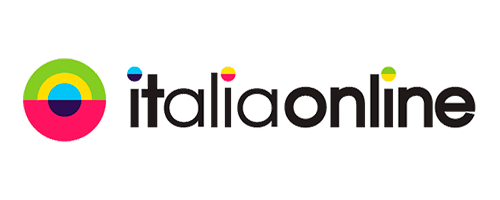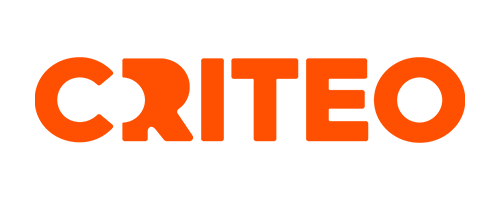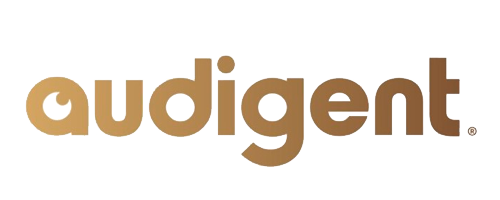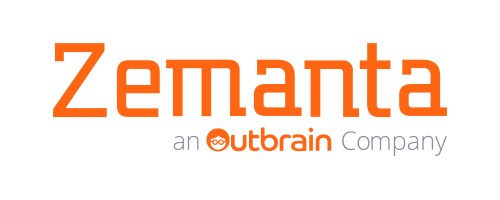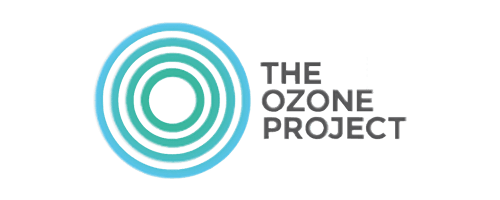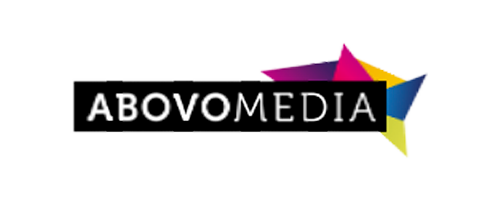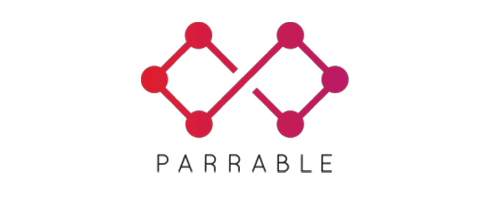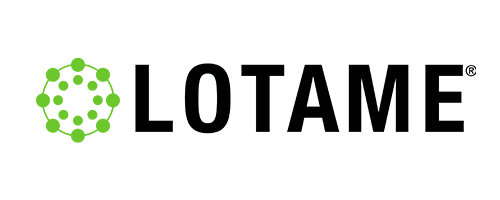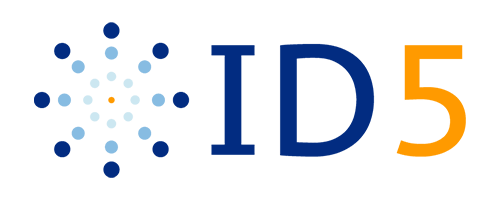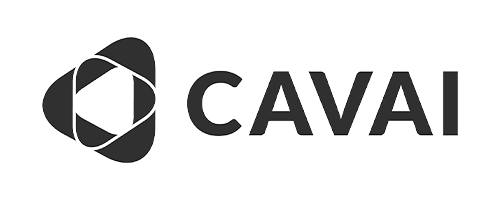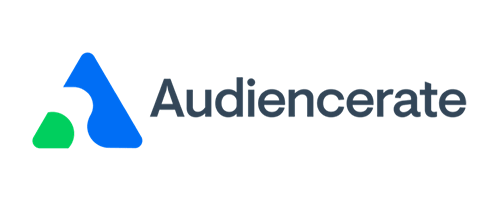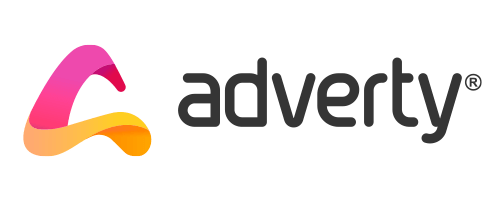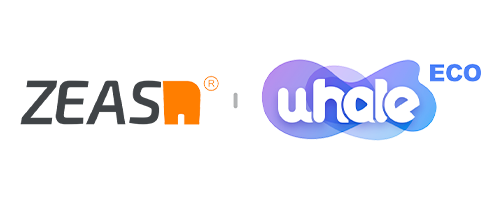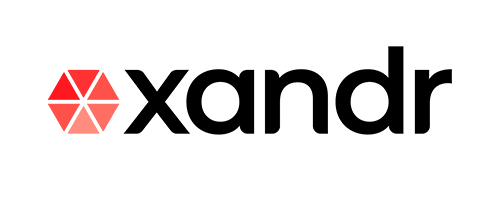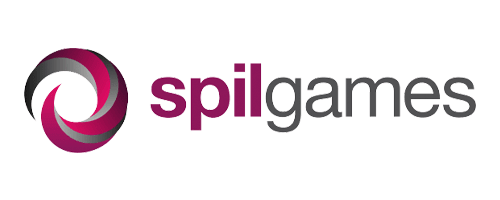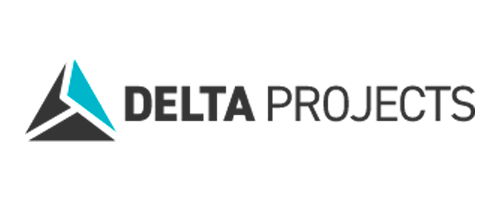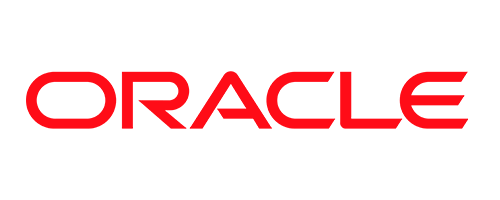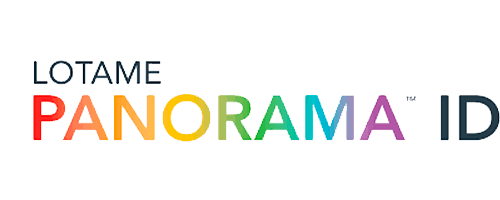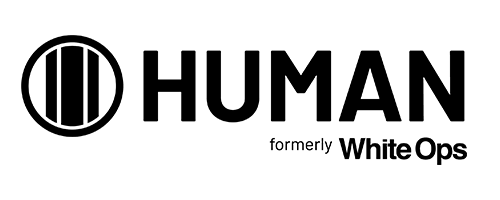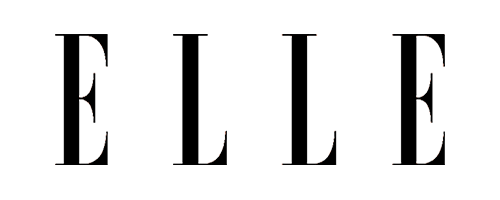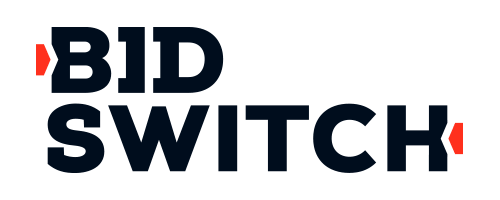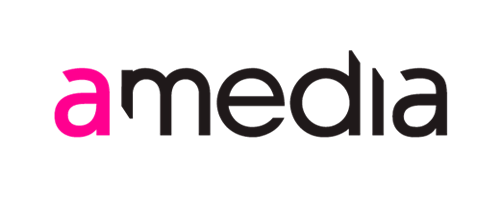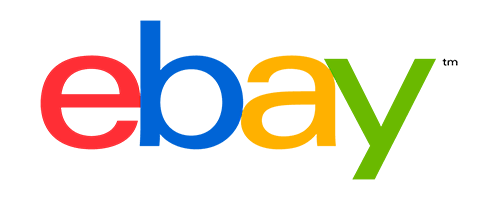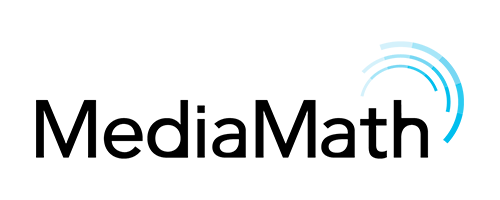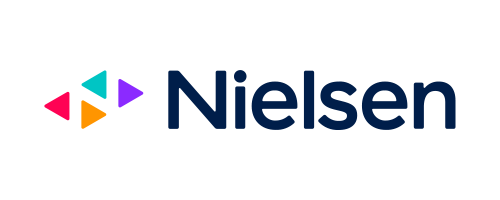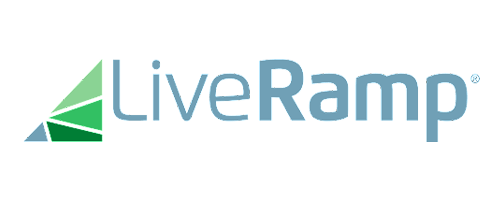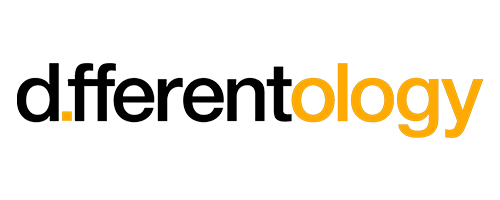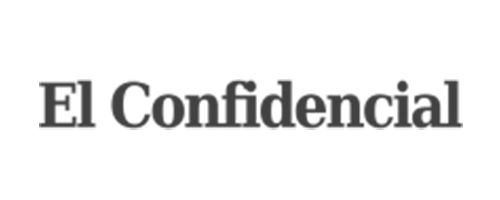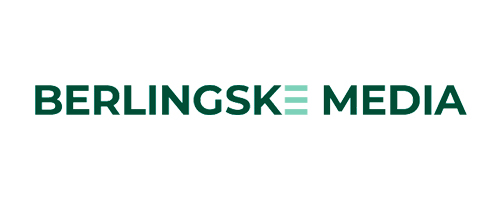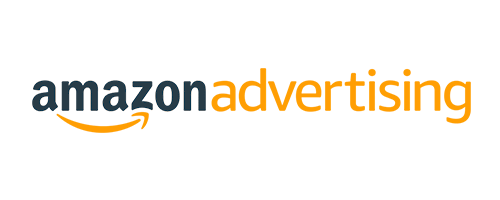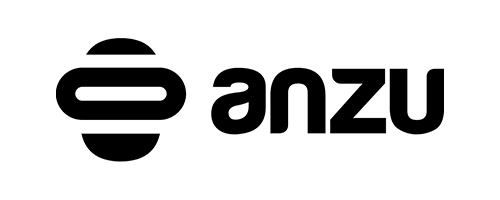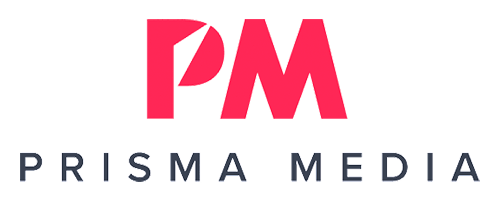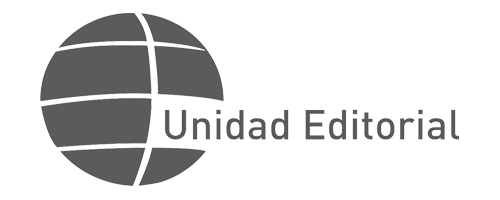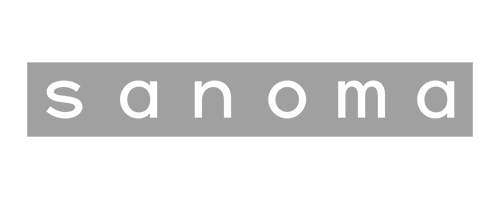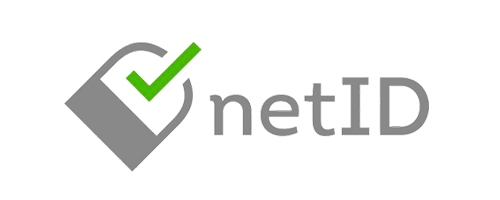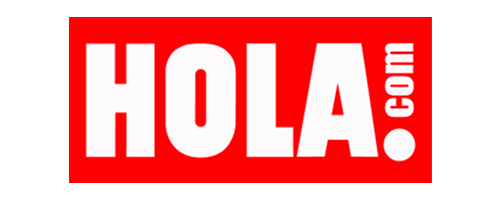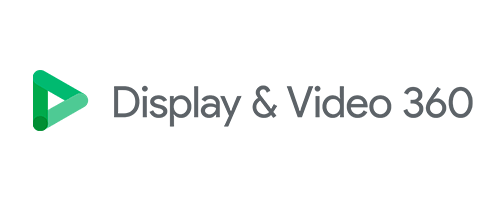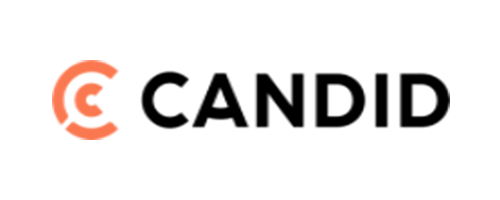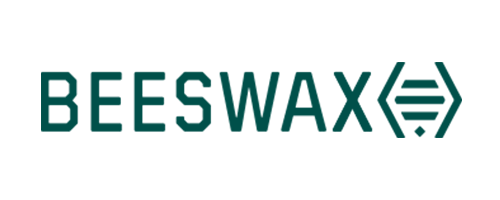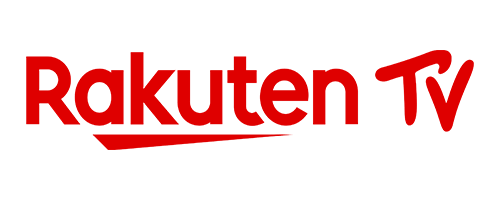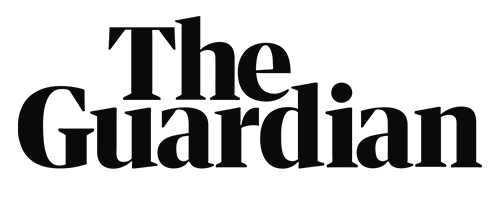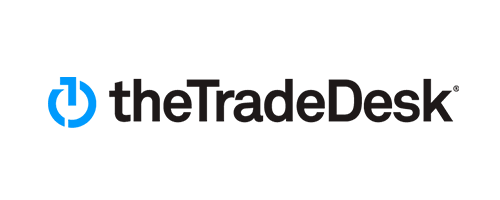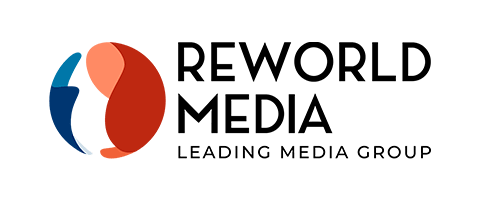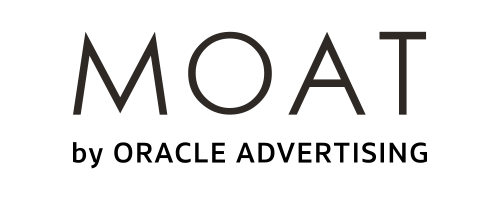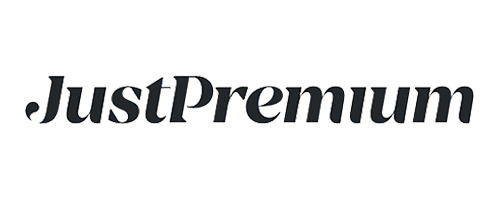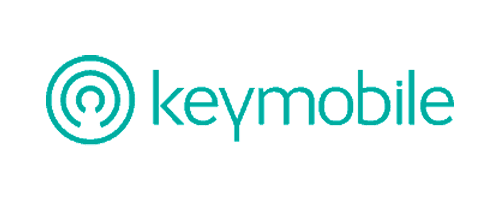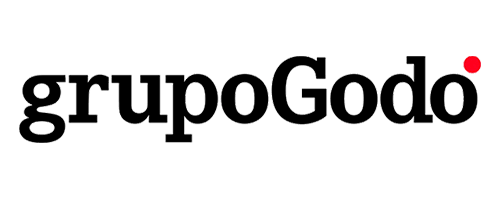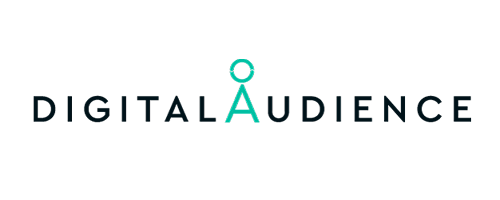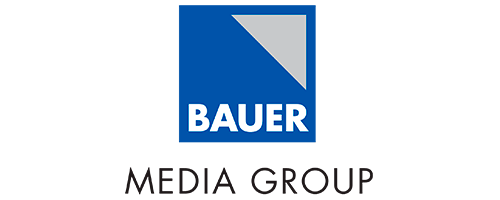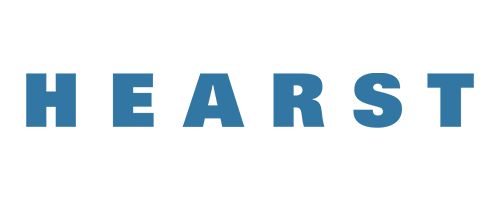 "Marketplace is the single point of access for buyers to safely and efficiently execute campaigns across top global media partners at scale."
Daan Onland, Demand & Partnerships, Azerion Netherlands
Make the most of your advertising strategy today