Together, we drive change
By putting customers first and driving innovation, we are creating the future of digital advertising thanks to our team of experts all around the world.
For a better advertising experience
Over the years, we have evolved along with the open web, the blossoming of new technologies and privacy first regulations. Our only purpose is to offer a future-proof, transparent and efficient advertising solution to every player.
Years in the making
We know that technology is nothing without the experts and the dedicated teams of people behind it.
Leadership team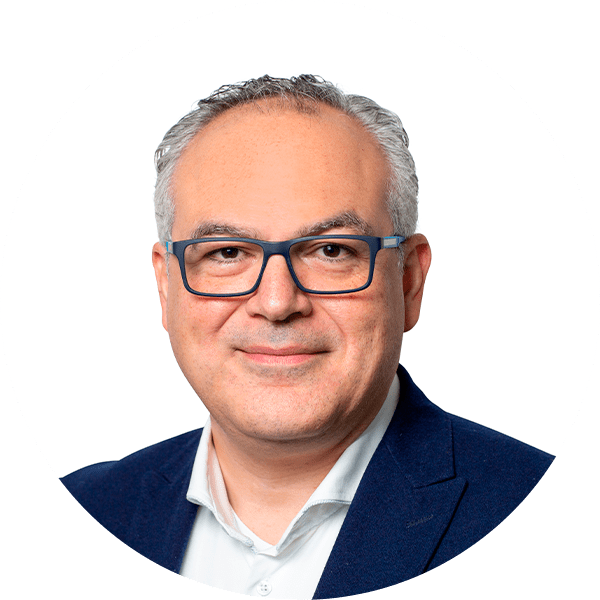 Atilla Aytekin
CO-CEO Azerion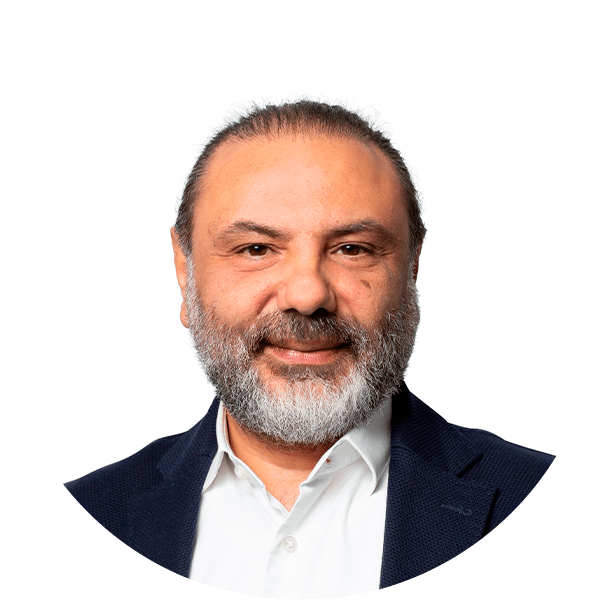 Umut Akpinar
CO-CEO Azerion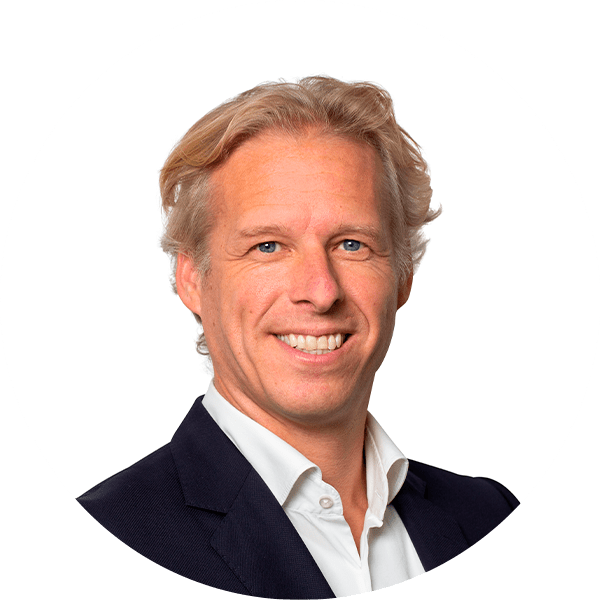 Sebastiaan Moesman
CRO Azerion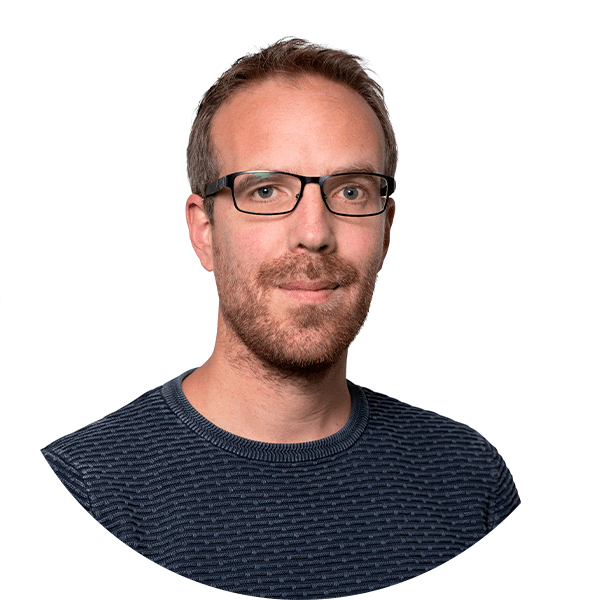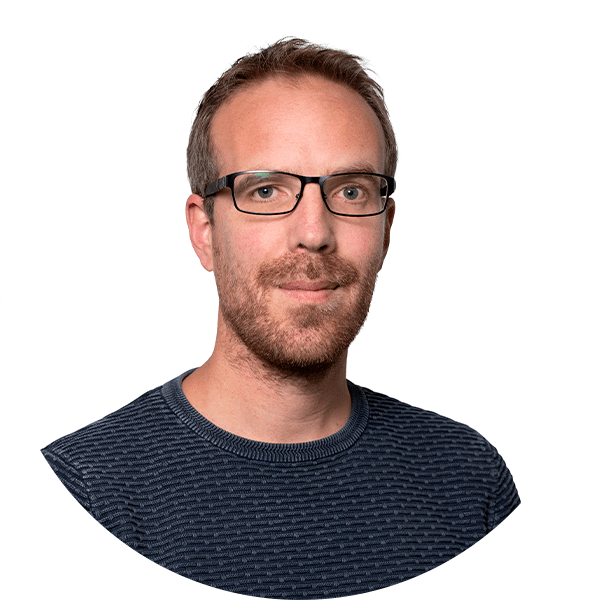 Daan Boekestein
VP Product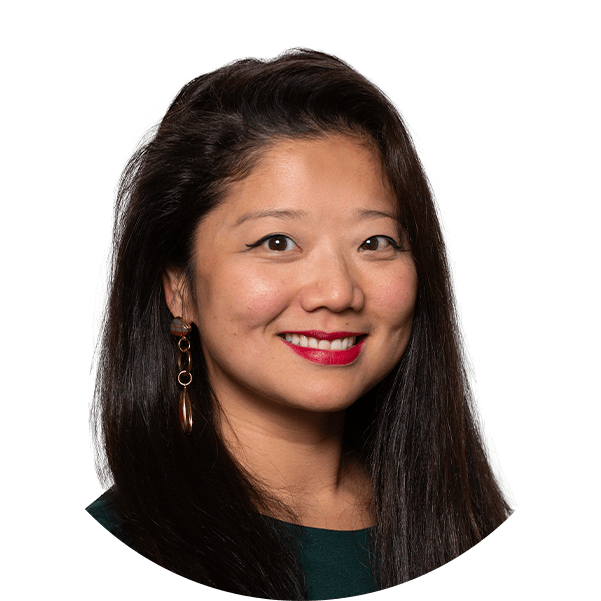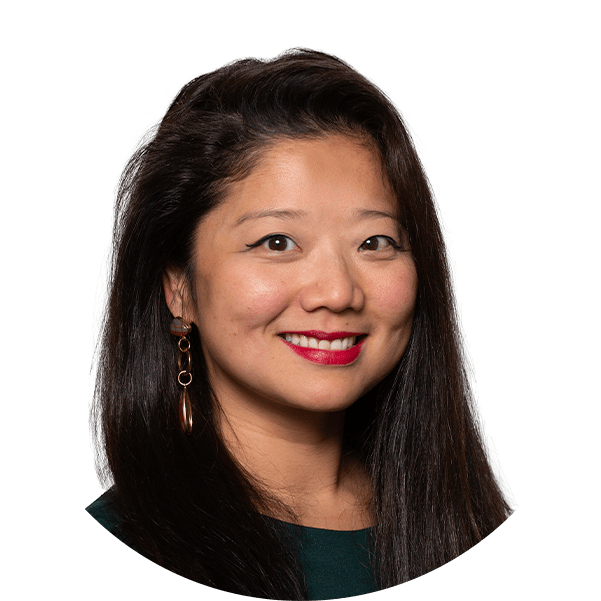 Sandra Yassaka
VP Partnerships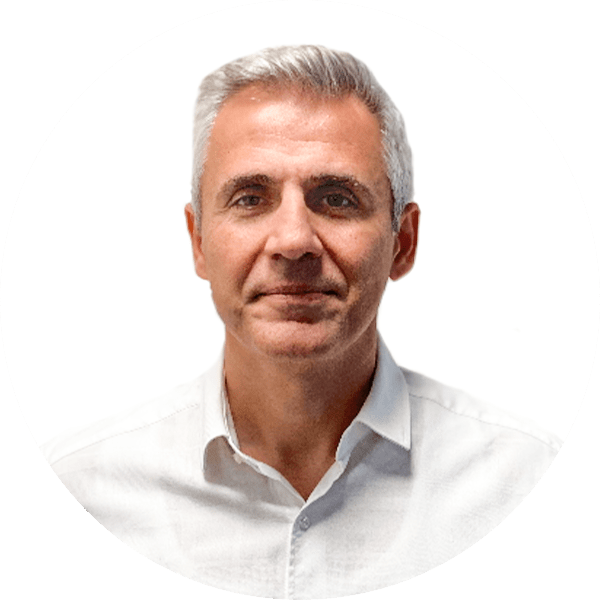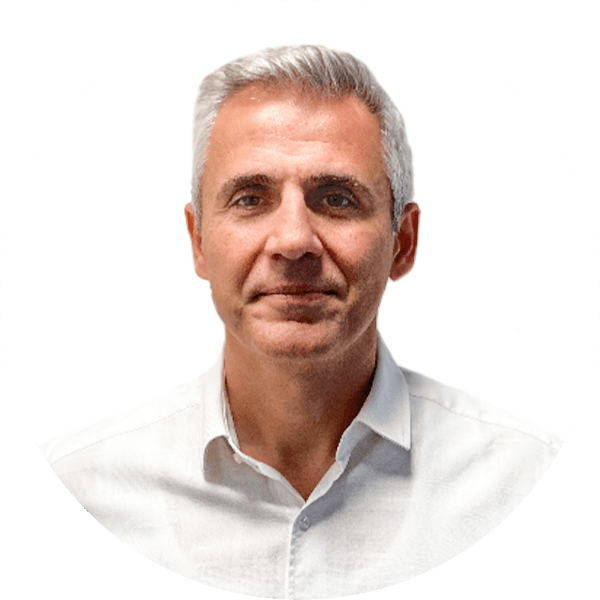 Metin Gucer
VP Operations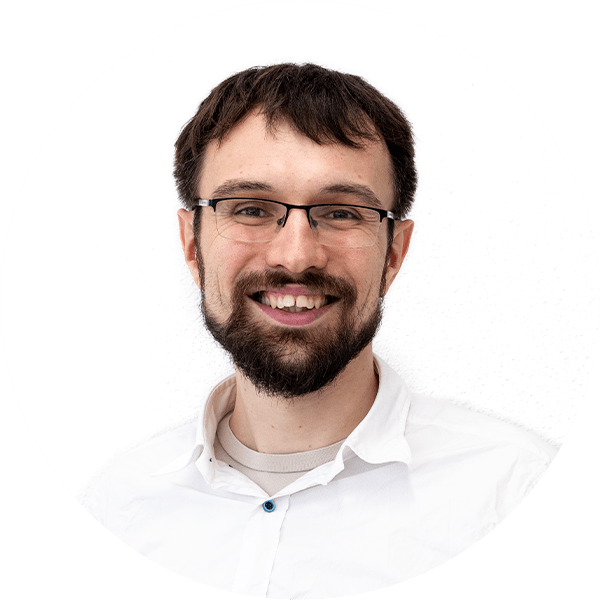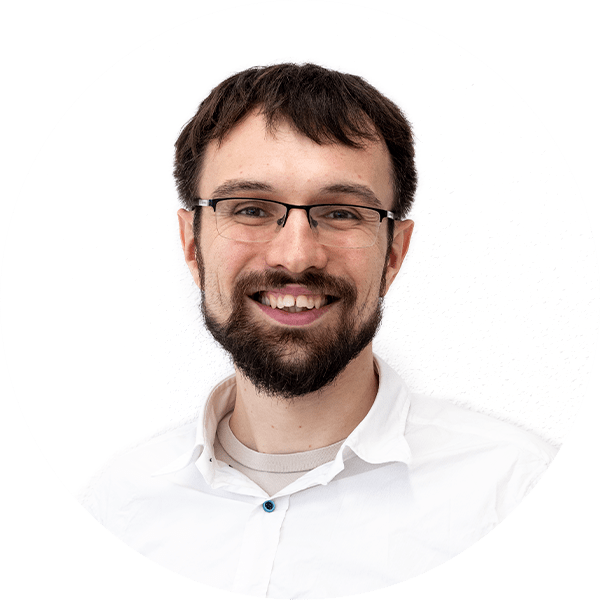 Wojtek Przedzimirski
Product Director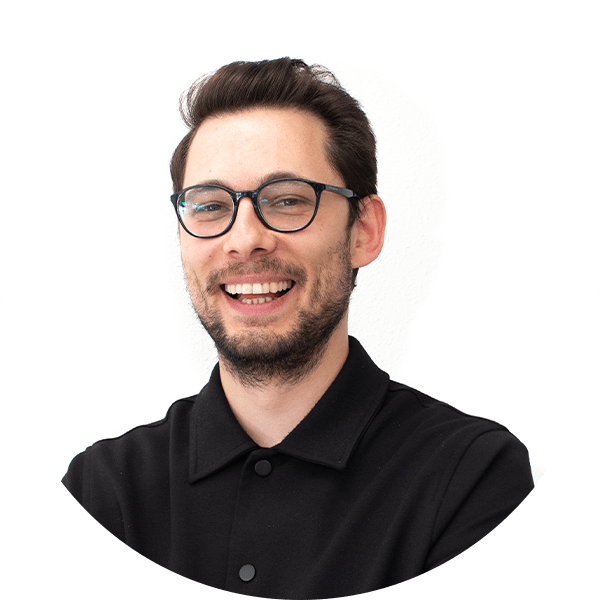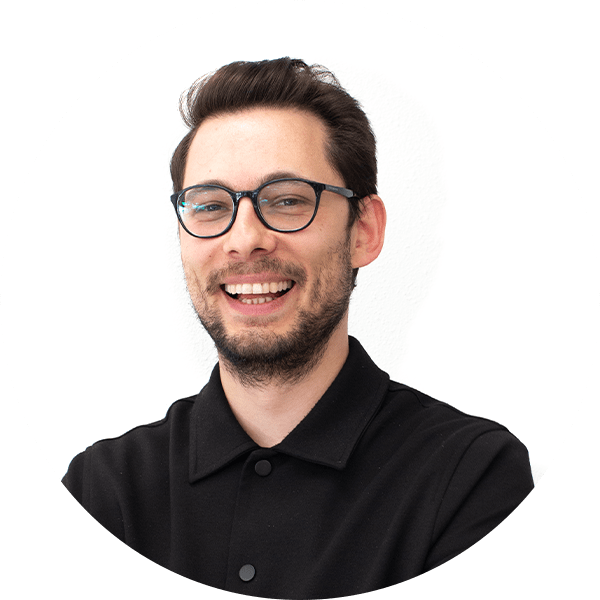 Cosku Bas
Operations Director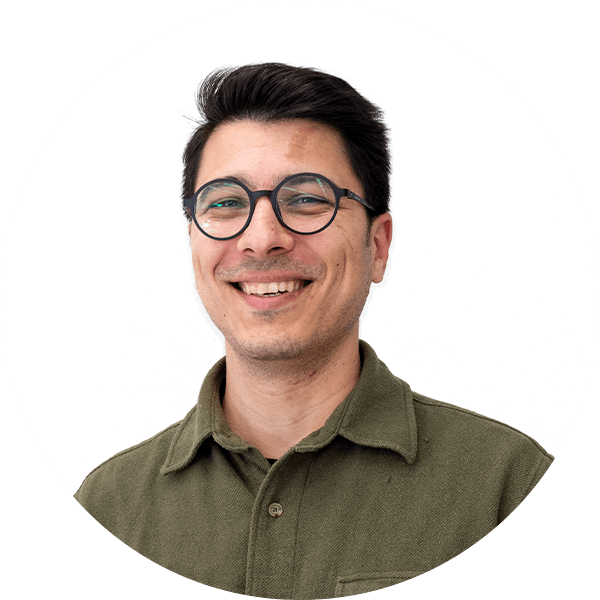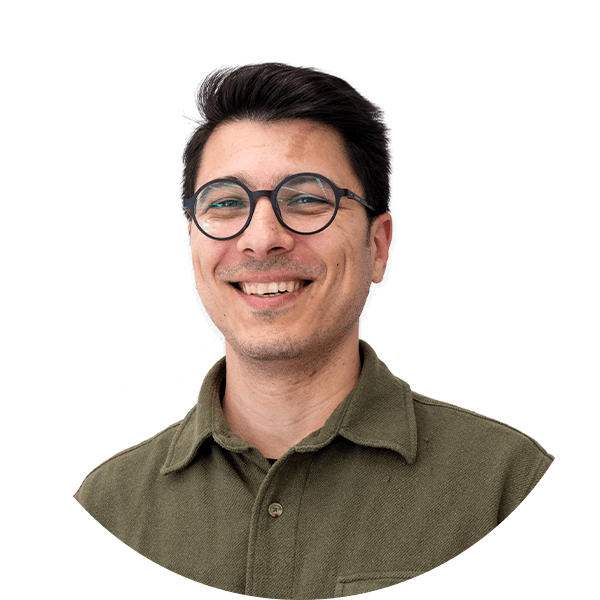 Cavlan Bas
Trading Director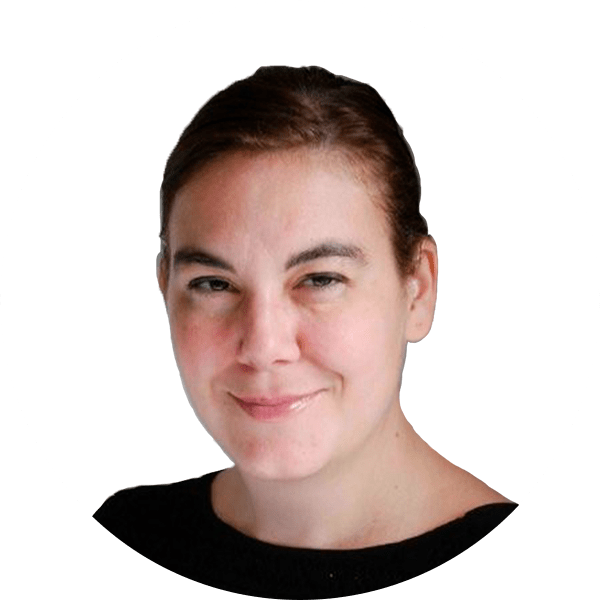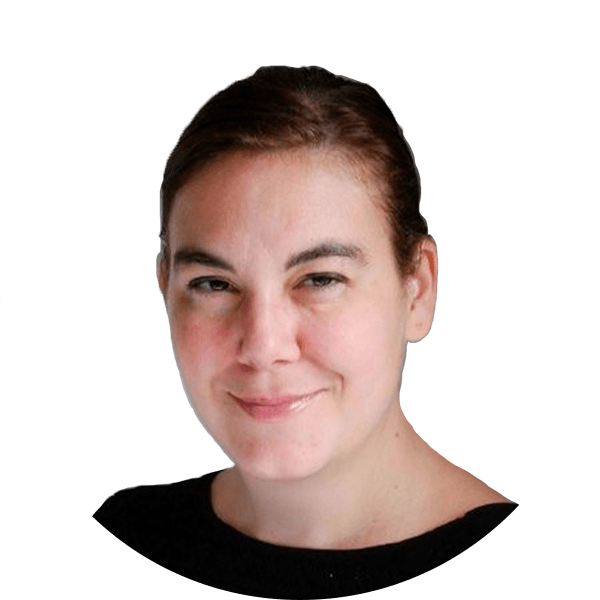 Sabine Maucksch
Partnerships Director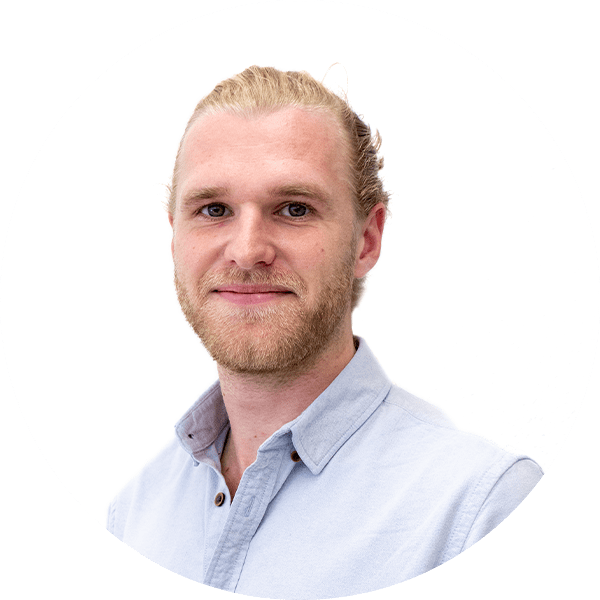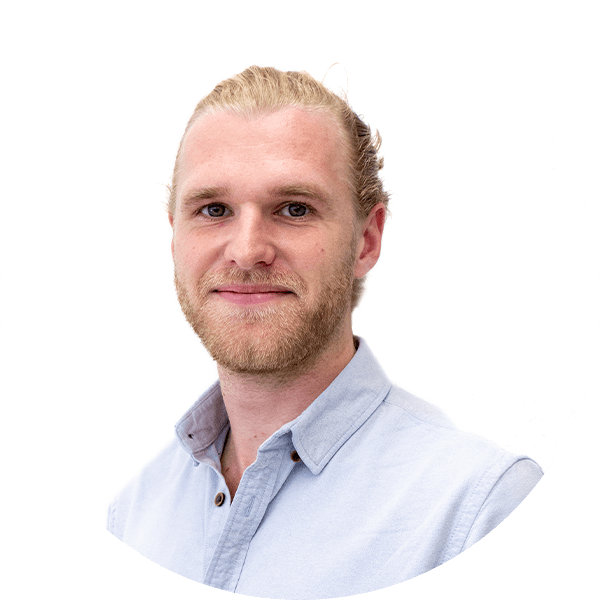 Harry Francis
Product Owner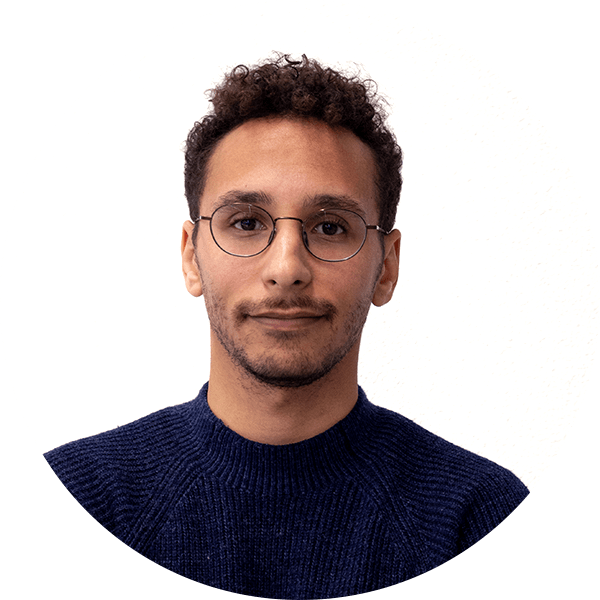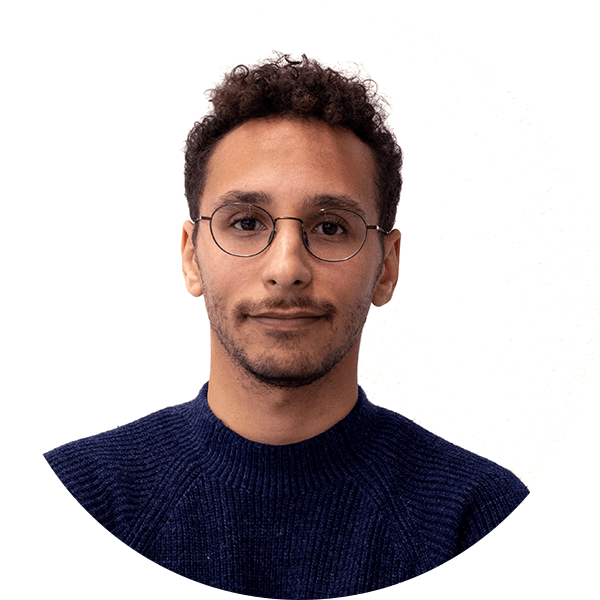 Mathieu Theodose
Product Marketing Director
Part of the Azerion platform
Azerion is a fast-growing and leading pan-European digital entertainment and media platform. Their integrated platform provides technology solutions to automate the purchase and sale of digital advertising for media buyers and sellers.
Content creators, publishers, and advertisers work with them to reach millions of people across the globe that play their games and use their entertainment concepts to increase engagement, loyalty and drive e-commerce.
Founded in 2014 by two Dutch entrepreneurs, Azerion has experienced rapid expansion thanks to organic growth and strategic acquisitions. Azerion is headquartered in Amsterdam, the Netherlands.
Make the most of your advertising strategy today