Unleash the full value
of your inventory
Header bidding made simple.
Fully-managed header bidding
With EXTEND, we create competition among diverse demand resources. Our dynamic floor pricing algorithm provides you with the highest value for your inventory.
With a strong publisher focus we work with you to implement our technology and maximise efficiency, always prioritising your business. Our platform provides you with clear and straightforward reporting so you understand the performance.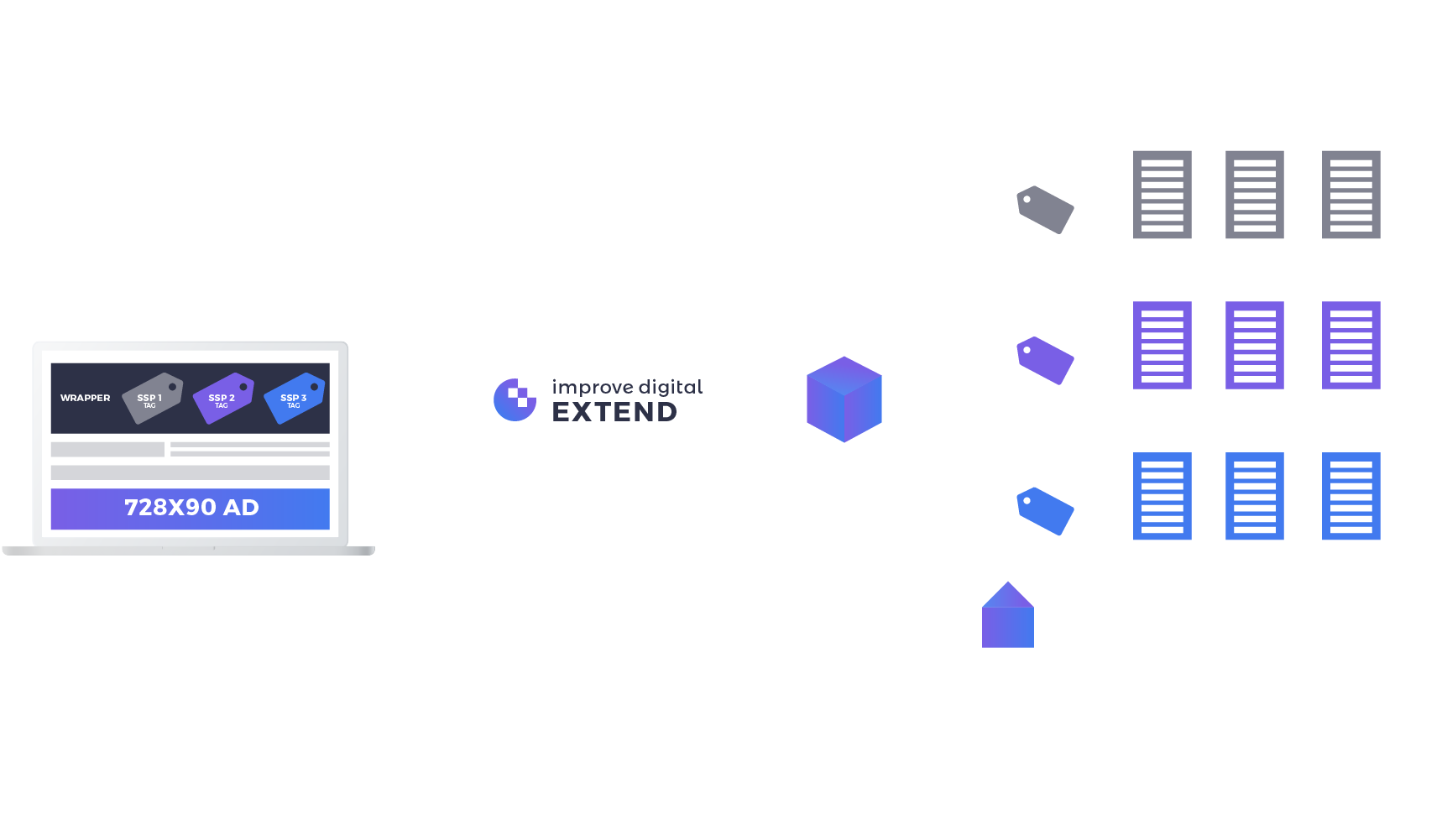 Work with the
best SSPs in the market

We always make sure to offer premium demand.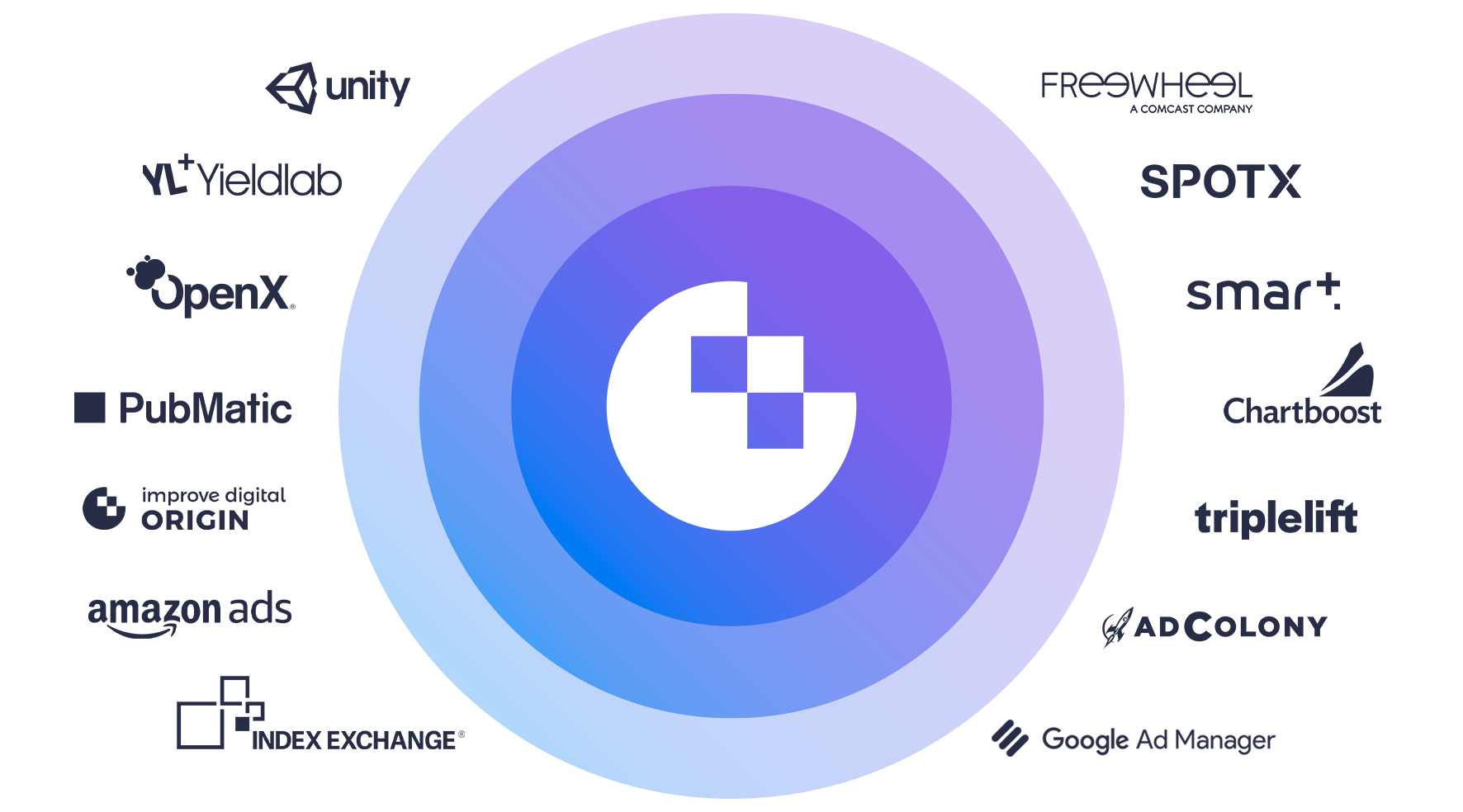 Our managed services simplify & support your business growth

Fully operated ad server, SSPs, premium demand sources, ad security & quality vendors, campaigns and yield management.

Publishers are managed individually to ensure traffic is monetised the best way possible.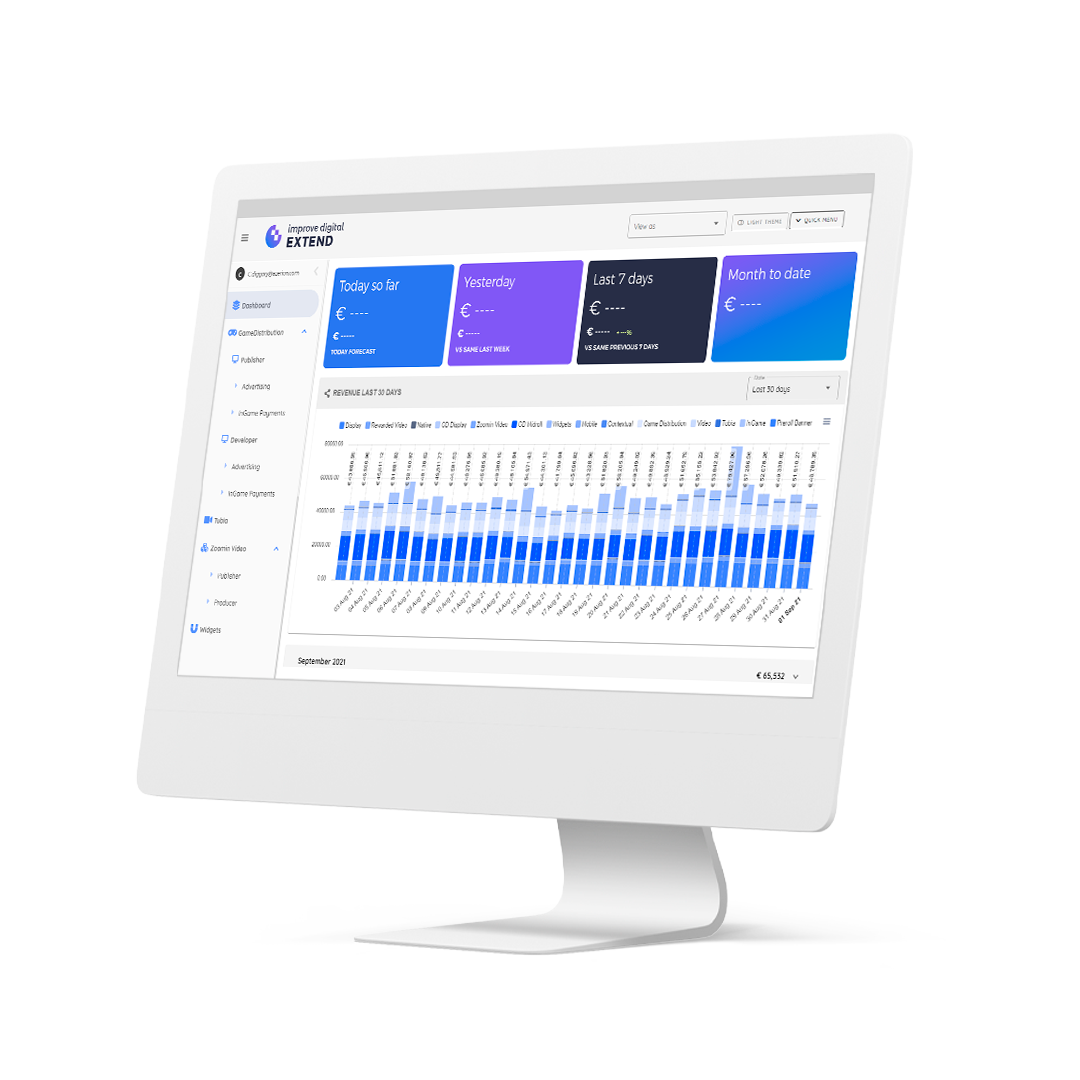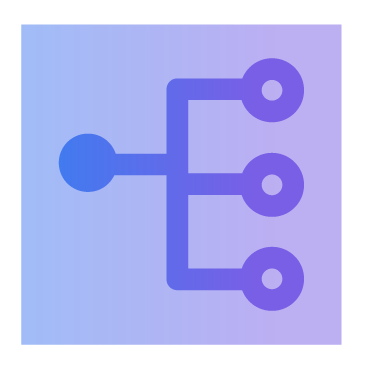 Omnichannel
Demand across all ad formats and devices, including video (In-stream, Out-stream), display and native.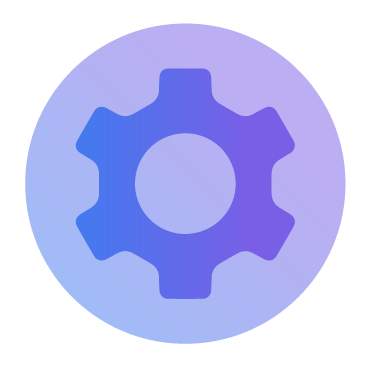 Easy setup
It is easy for you to join us. Implementation is done in a few steps so you can save time and focus on your core business.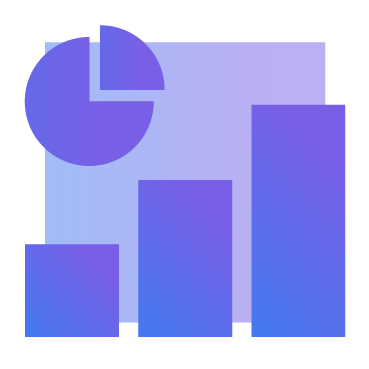 Streamlined reporting
We provide transparent reporting. Get a clear overview of monetisation, with regular updates of performance from a single source.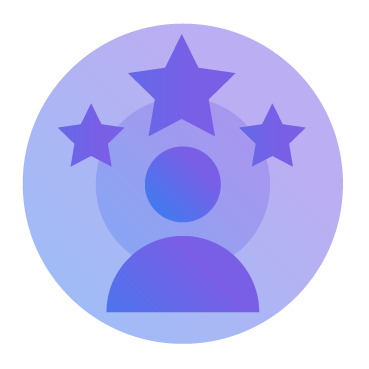 Reliable support
Our team is here to integrate, maintain and support the managed header bidding solution. We analyse your inventory to find new opportunities to increase revenue.
"Improve Digital EXTEND has ensured that our explosive growth in visitors was matched by an enormous sales increase"
Danielle Heerkens, Creative Sales & Marketing Director of Pilot Publishing
Make the most of your advertising strategy today