Enter the next generation of mobile video ad units
Now exclusively available
through Azerion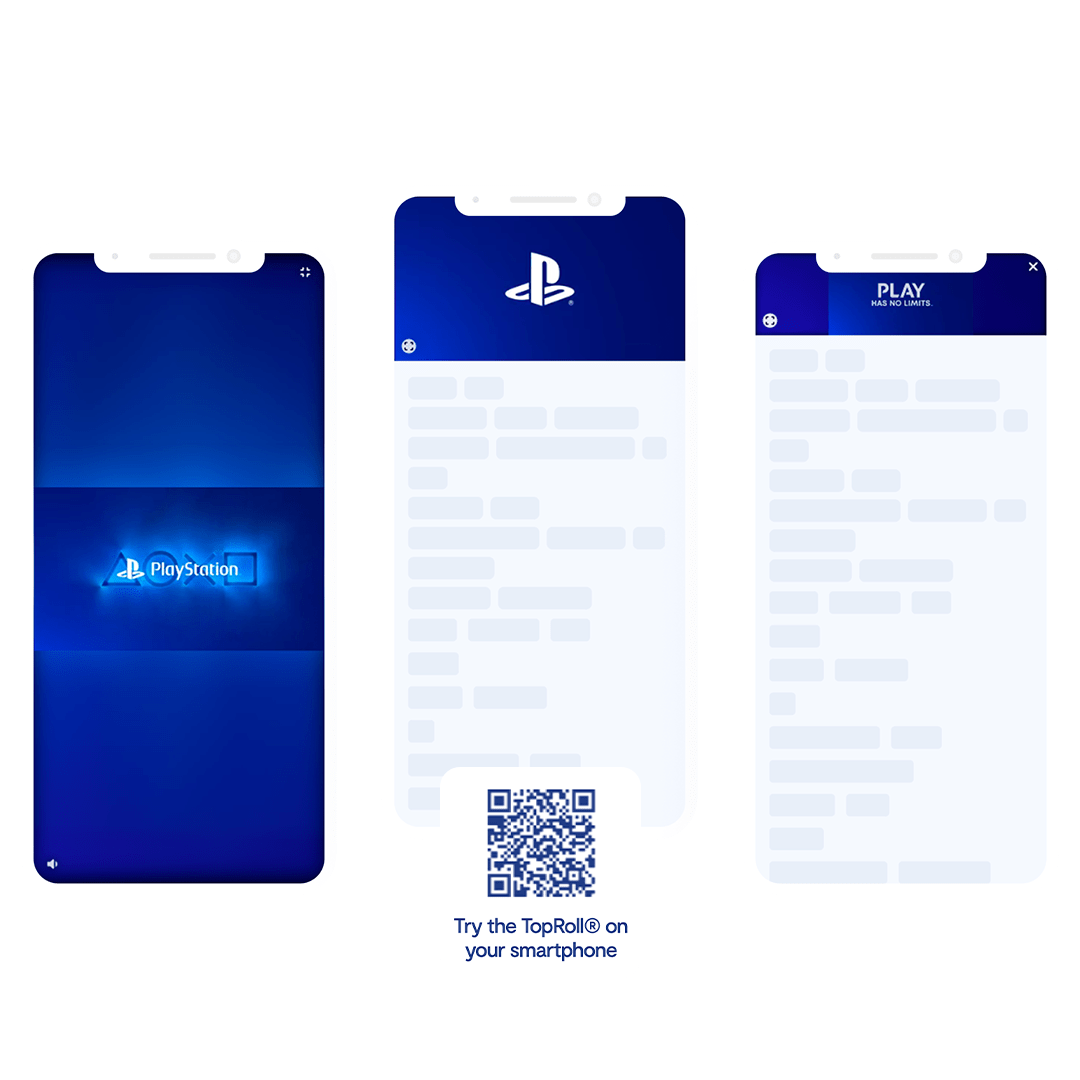 A unique, memorable and scalable ad experience that meets your brand's challenges
Discover TopRoll® by Sublime, the latest video ad experience accessible through Improve Digital MARKETPLACE.
The benefits for your brand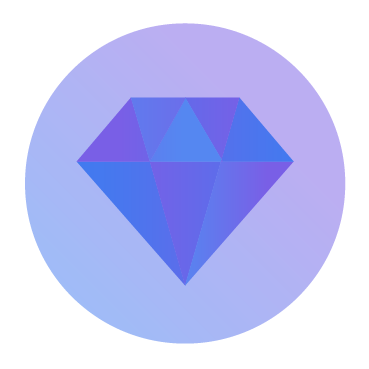 A premium and exclusive ad experience with Sublime patent-pending technology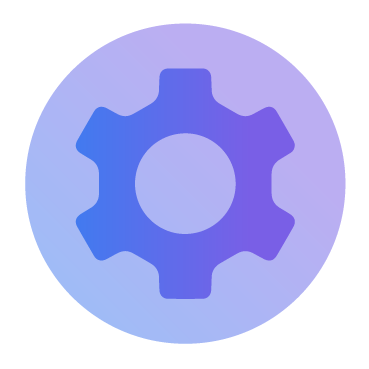 Easy activation: just one video asset is needed to create optimum engagement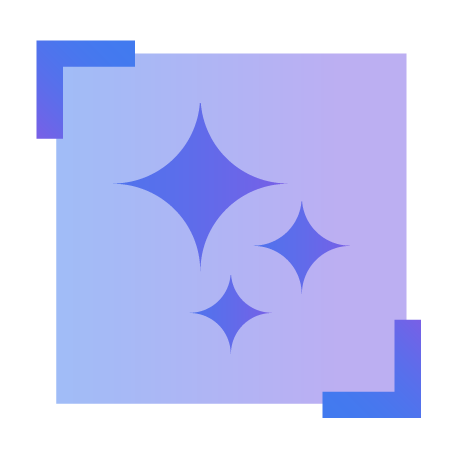 Enhanced user experience thanks to seamless integration within publishers' websites
Top banner
The ad starts as a video top banner.
An icon invites users to discover the video in fullscreen mode.
Fullscreen
As users scroll up, the banner gets progressively bigger, until appearing in fullscreen to offer a truly immersive experience.
If users click on the top banner, the ad goes directly into fullscreen mode with sound on.
Top banner
When users scroll down, the banner gets smaller to offer a non-intrusive mobile experience.
Delivering
first-class results
For true viewability
Make sure your audience is seeing your ads. TopRoll® pauses when it's no longer viewable, ensuring a qualitative VTR.
Unpaused
Video keeps playing even when not in-view
Toproll®
Video always
in-view
Get started
Access this exclusive opportunity via open auction or with a deal that works for you
Buy pre-packaged deals that are simple to activate, control and scale.
Request a custom deal and our team will handle the rest.