Exclusive supply access to in-game advertising
"An undiscovered frontier in the media world, with creativity & immersion at its core" – IAB UK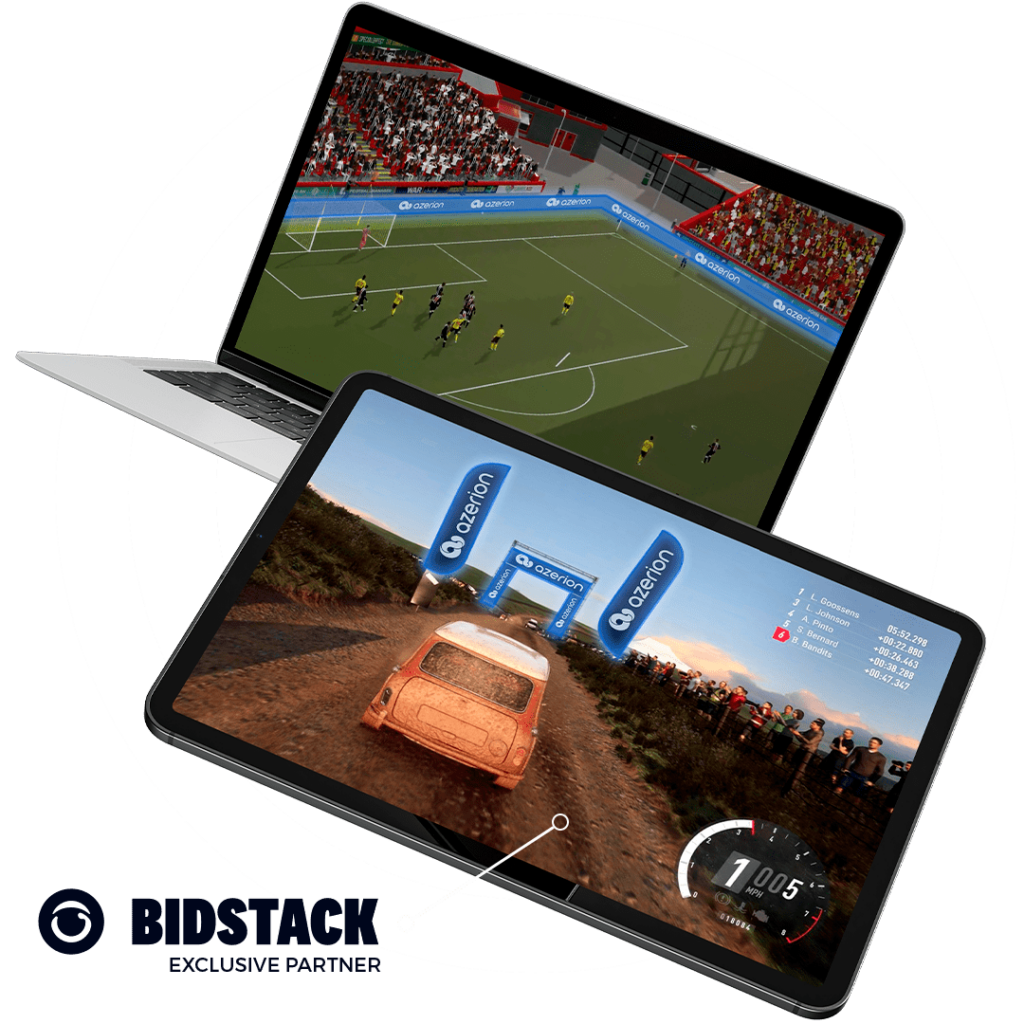 Unlocking premium and brand-safe opportunities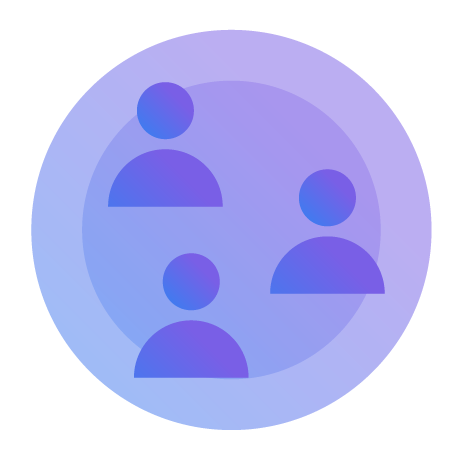 Reach highly engaged and diverse audiences across a portfolio of AAA, independent, and mobile publishers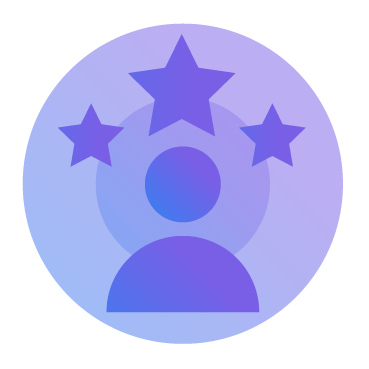 Engage users involved in gameplay (and with high attention levels) by using seamlessly integrated ad formats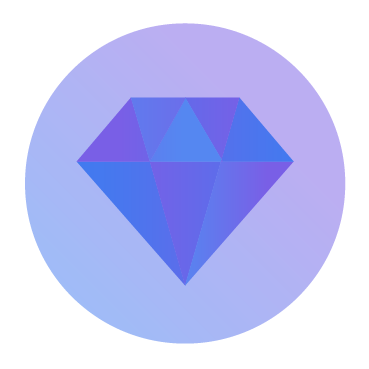 Deliver your message in a safe & verified media channel (MOAT)
Grab players' attention with immersive
advertising experiences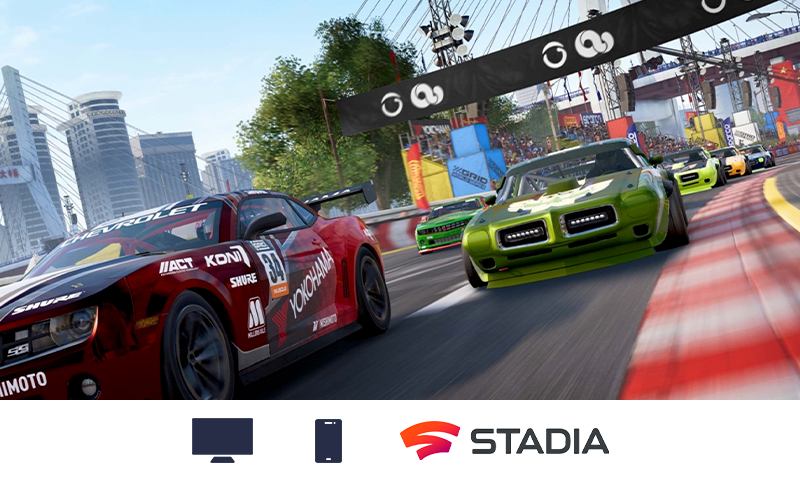 In-game advertising
We serve authentic and realistic ads into games to help brands reach their target audience and to help game developers monetize their titles without disrupting the player experience.
In-menu advertising
The in-menu format offers clickable IAB standard display banners that allow brands to deliver integrated ads into game menus, user interfaces and loading screens across mobile games.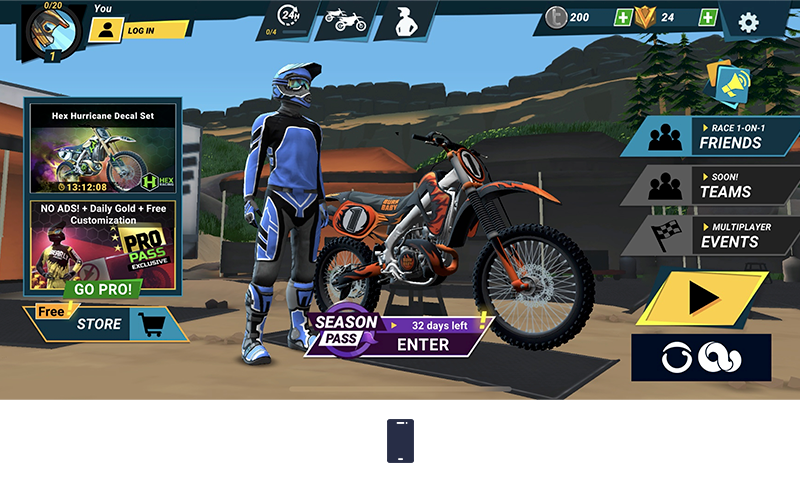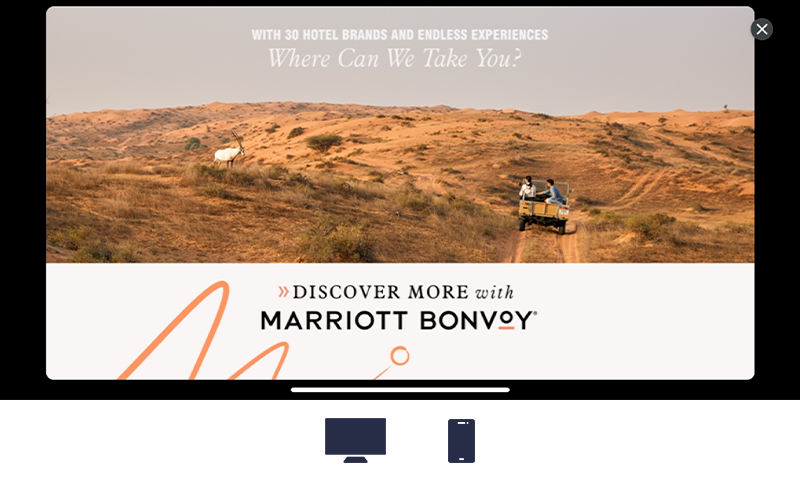 Rewarded video
The player is exposed to an ad for a reward on the game. New Rewarded video ads appear during the gameplay and "reward" players for their attention.
Bring your brand to simulated and rich environments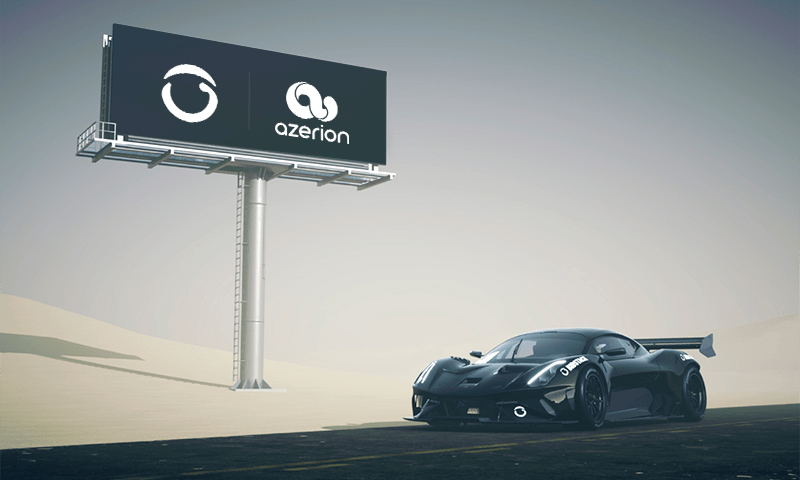 Stadium, racing, open world and life simulation
A fast-growing portfolio of AAA, independent, & mobile publishers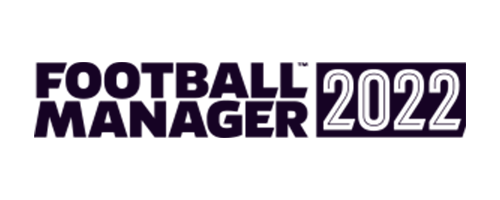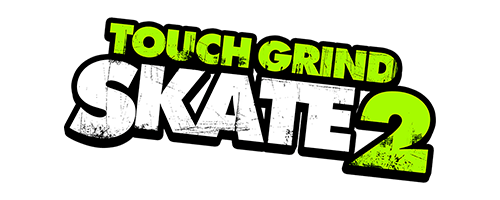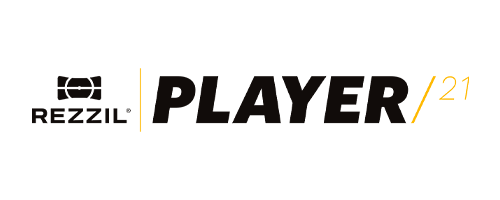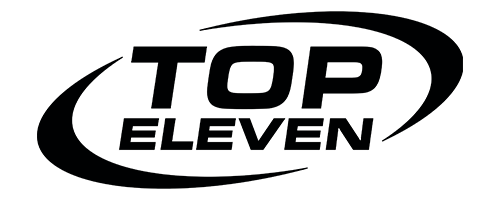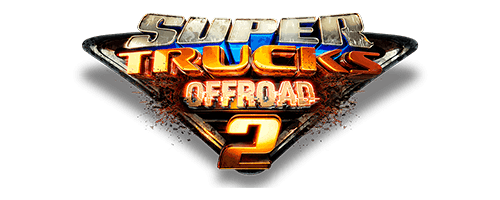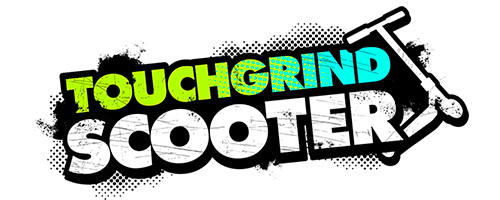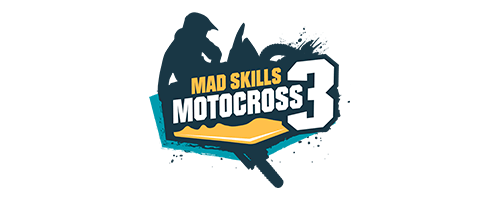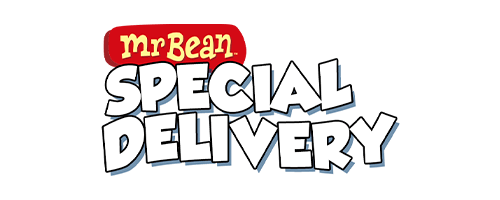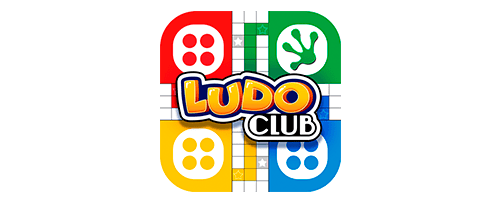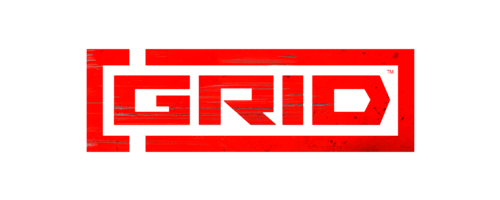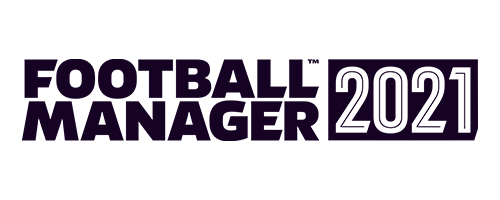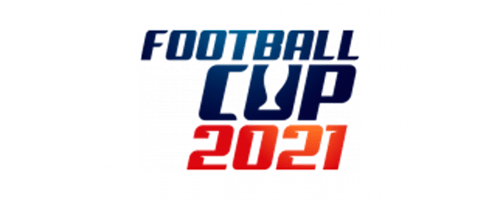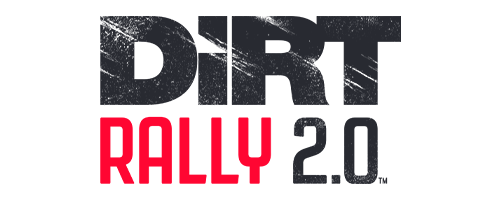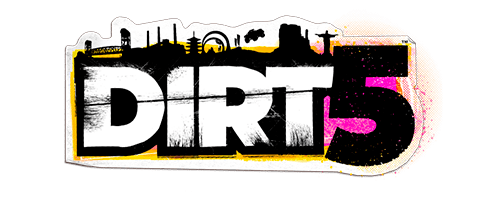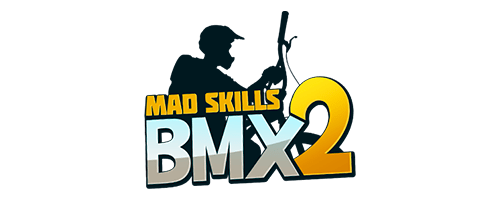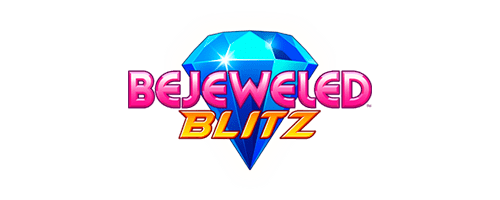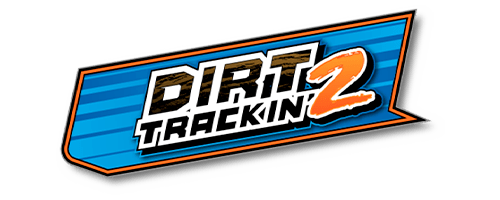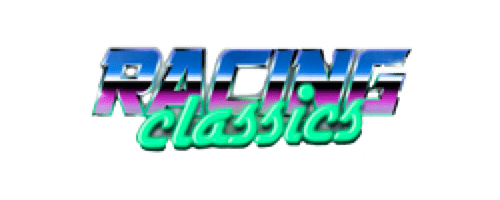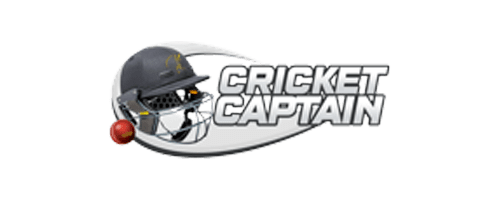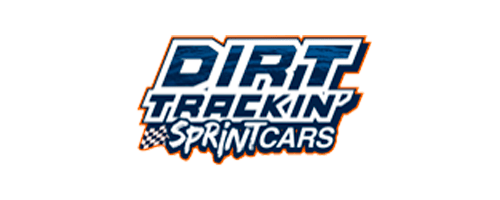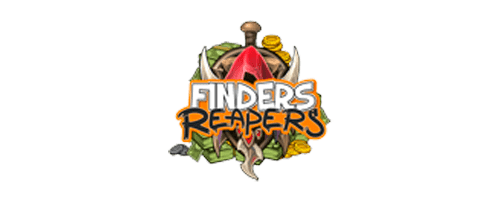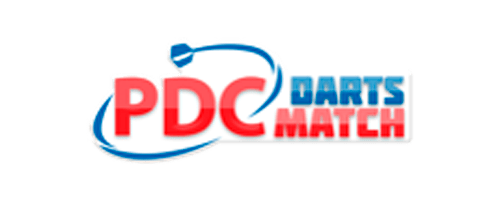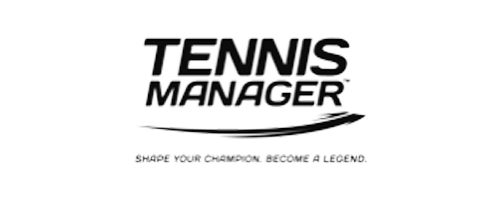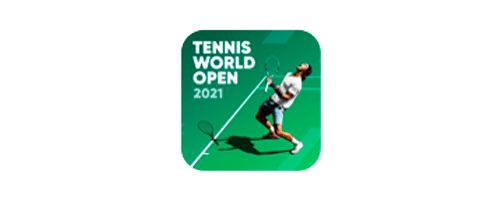 And so much more!
Are you ready to explore this world?
Activate this exclusive opportunity the way you want (open auction or deals) through our platform.
Let's talk about your needs.