Access premium CTV advertising & audiences at scale
"More and more consumers have been tuning out of traditional Linear TV options and moving into online streaming, paving the way for the CTV phenomenon."
IAB UK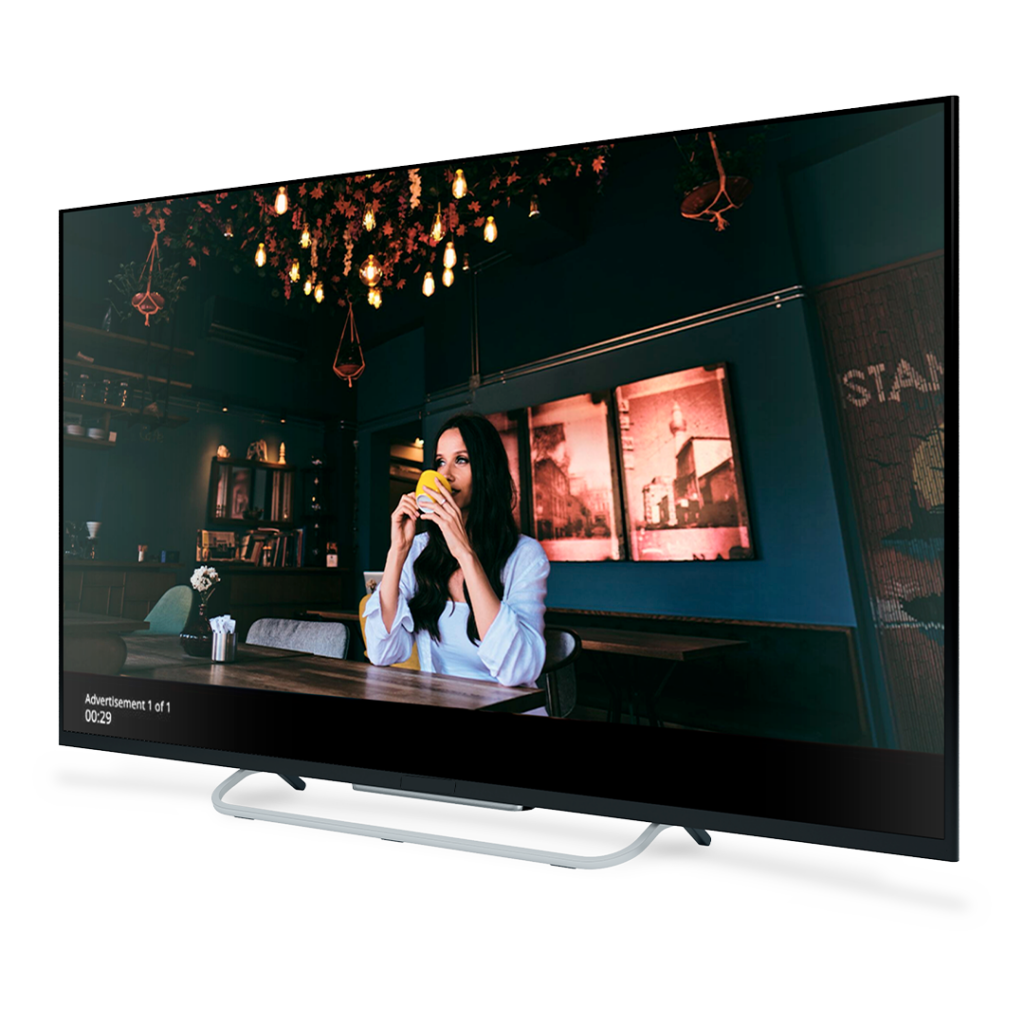 What are the benefits?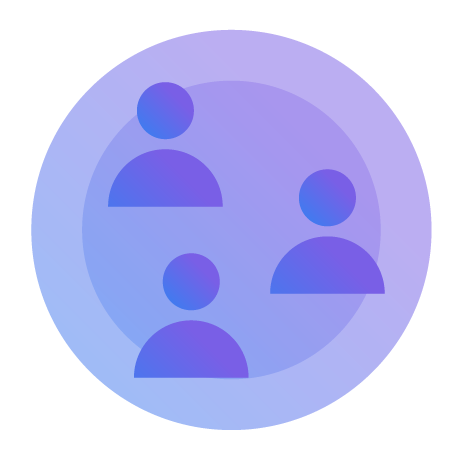 SCALE
Reach a growing audience through premium inventory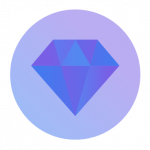 QUALITY
Deliver your message in a fraud-free and brand-safe environment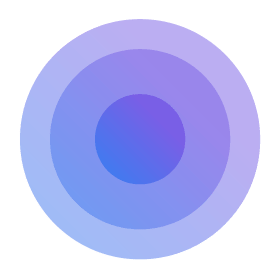 RECEPTIVITY
Consumers' high level of attention
Access the world's leading television manufacturers through our exclusive partnership with ZEASN.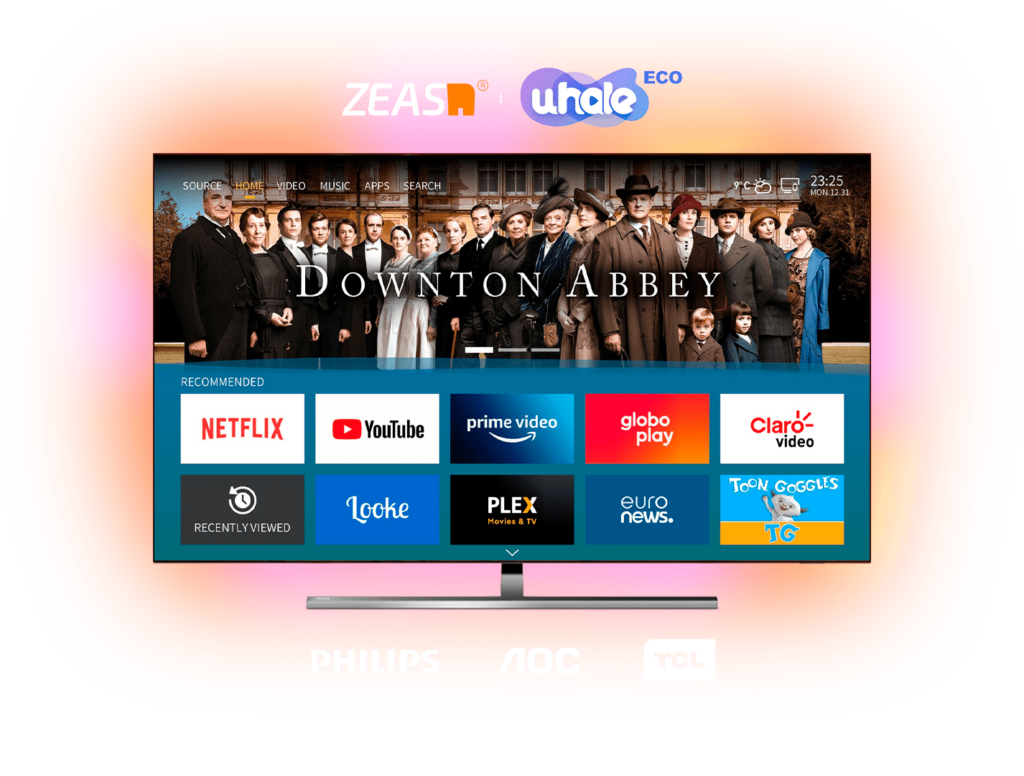 Get undivided attention with high-impact video ads
Pre-roll portal ads
The video ad is shown in the Smart TV interface next to the content app gallery.
Pre-roll AVOD
The video ad is shown as a pre-roll/mid-roll while consuming any CTV content on the portal.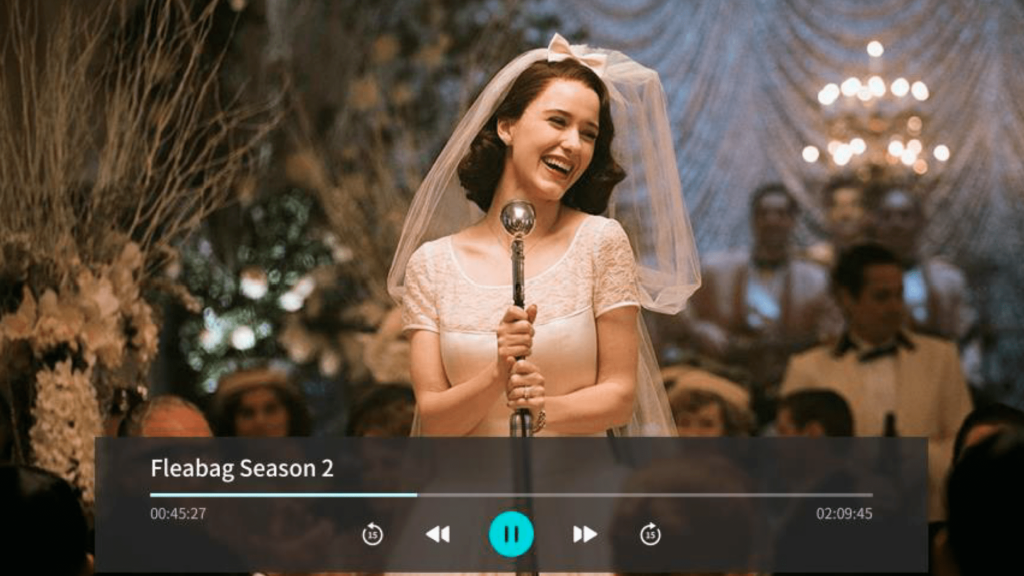 Seamless audience targeting

Reach the right audience at the right time through custom targeting capabilities: content rating, genre, title, geo, series, keywords, channel and network.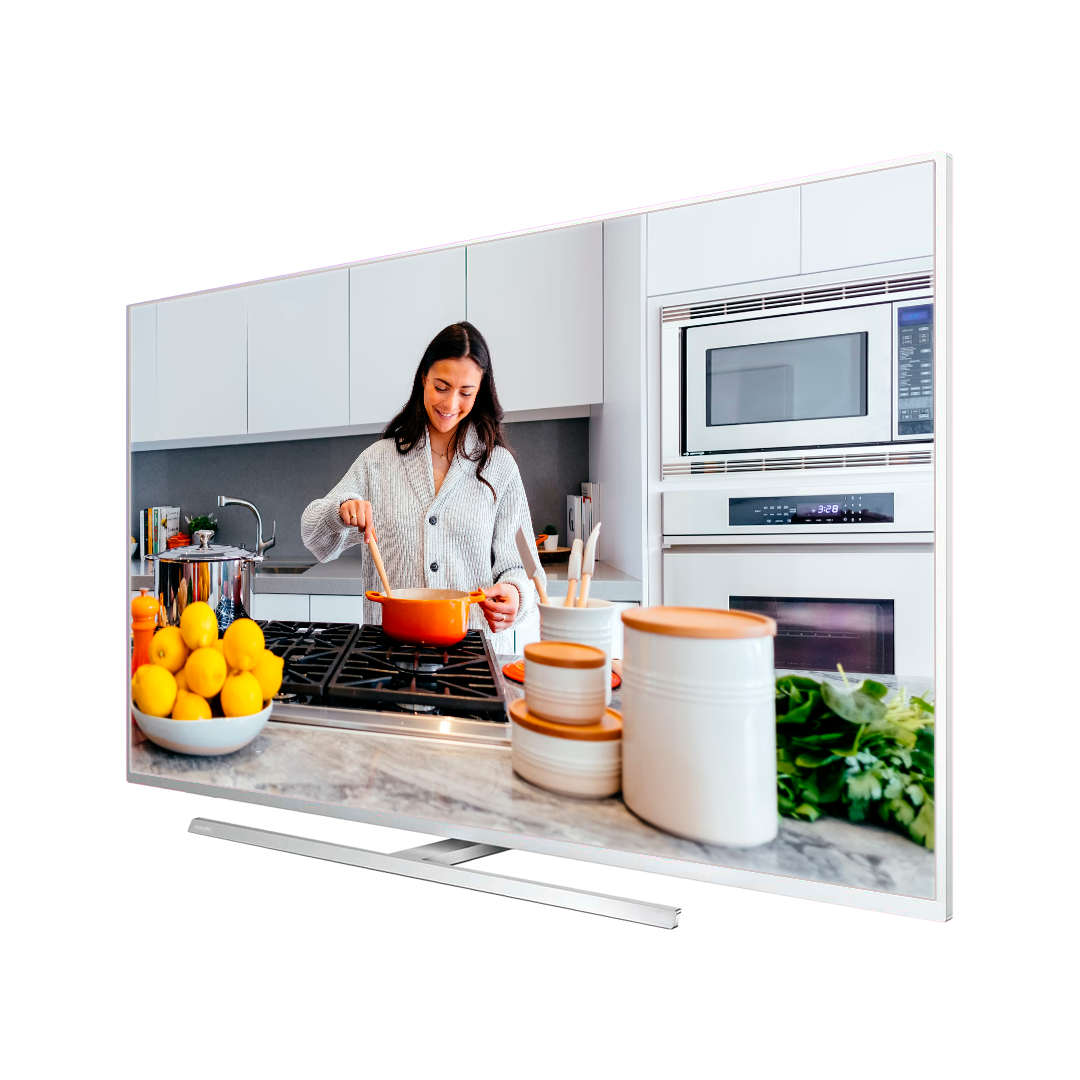 Gain access to premium CTV publishers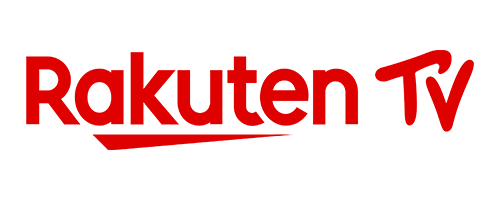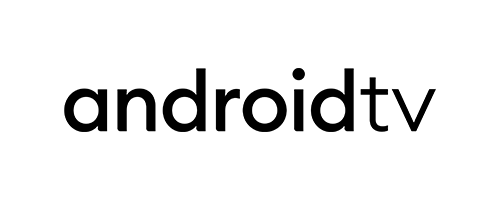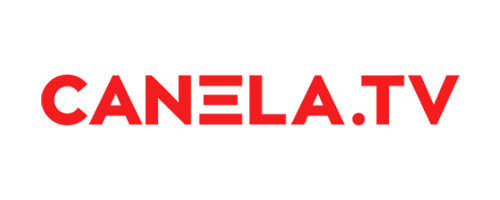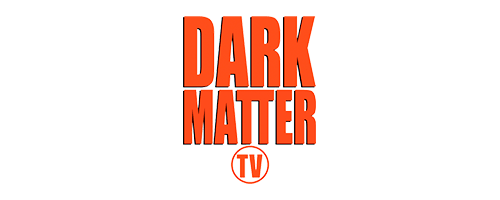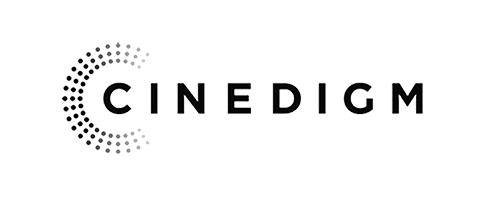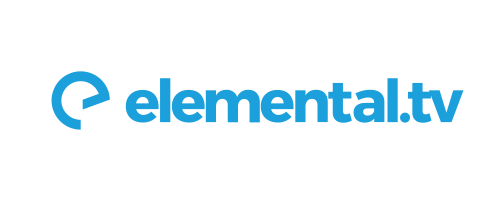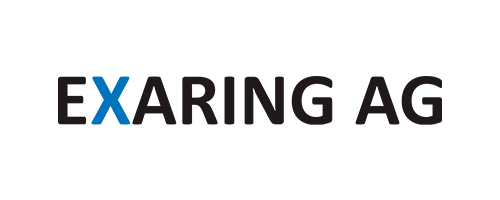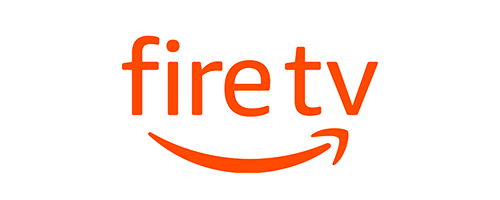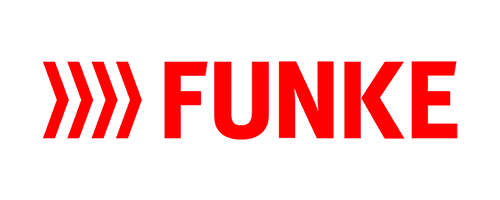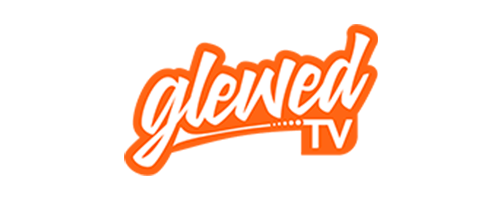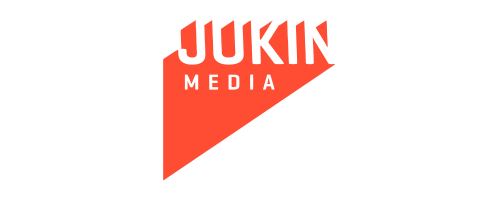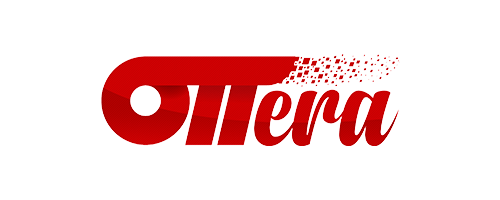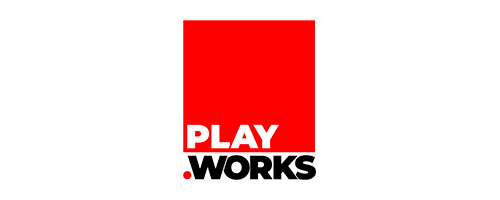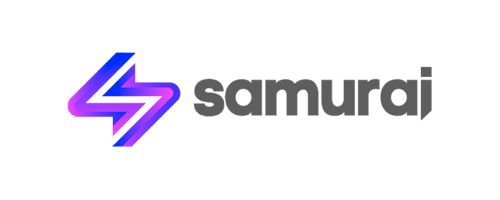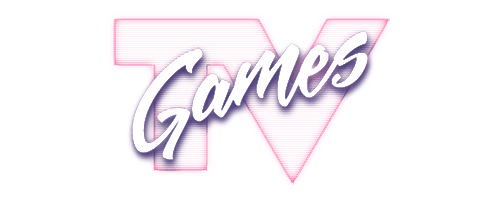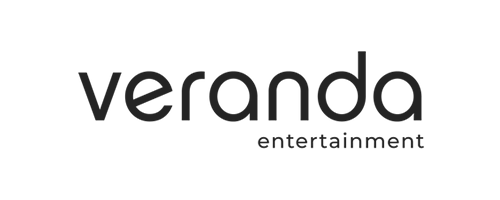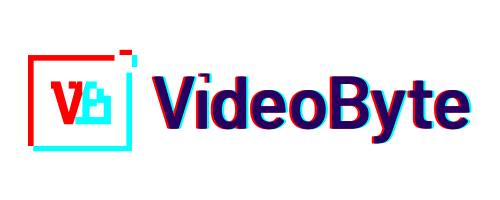 And so much more!
Access this supply through our platform via open auction or with a deal that works for you:
Buy pre-packaged deals that are simple to buy, execute and scale.
Request a custom deal and our team will handle the rest.
Get Started.
Let's talk about your needs.